Seguros Mundial
A specialized insurance company that wants to know its customers and believes in them. A big change for big challenges
For more than 30 years the company was known as "Mundial de Seguros". As part of its strategic projection, in 2015 the company decides to change its name to "Seguros Mundial" with the consequent change of the corporate identity  in which we provide a brand extension to each of their products.
This new "fresh and refreshing" image identifies the institutional ambitions of service and the natural proactivity to meet the current needs of Colombians.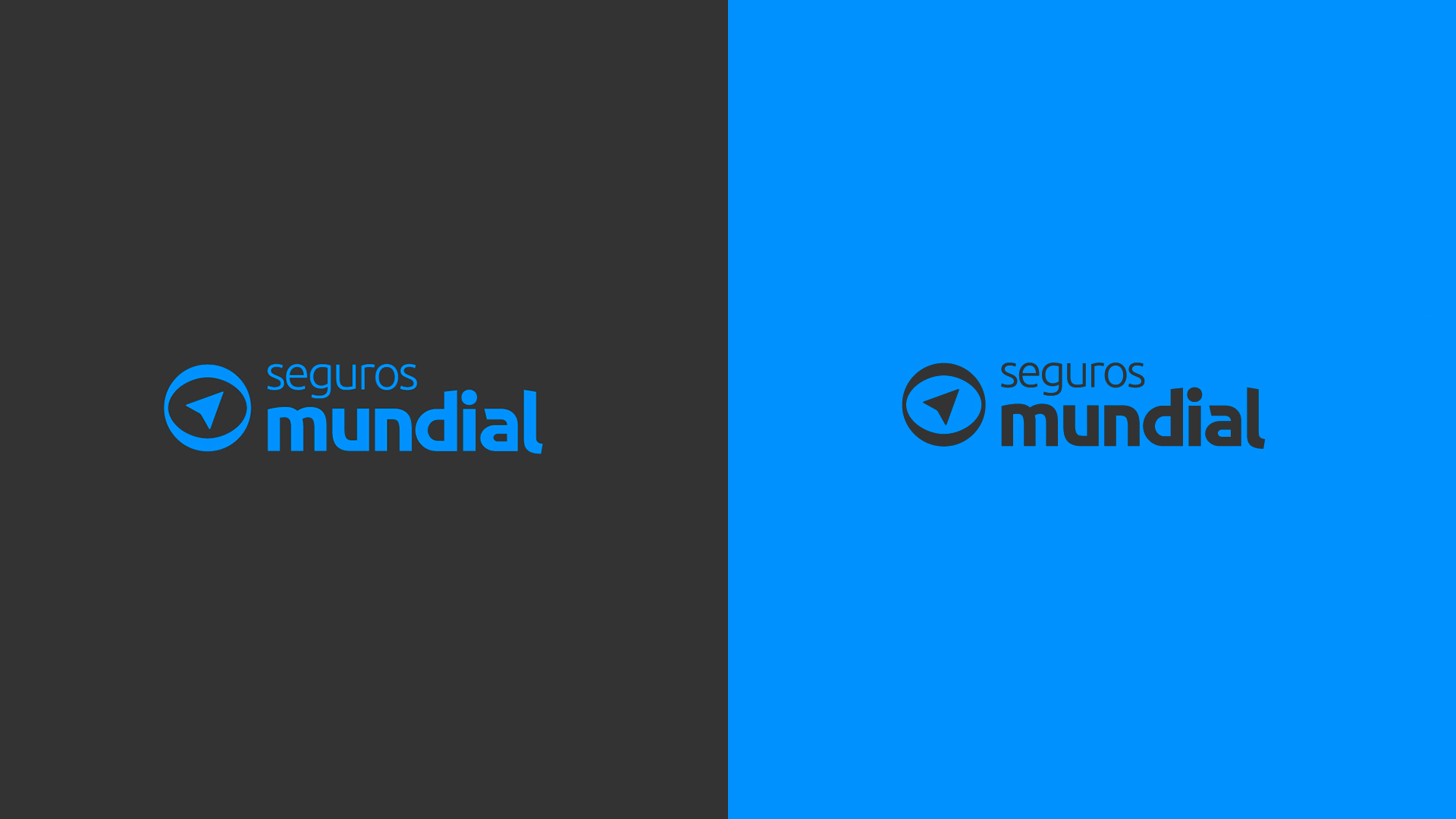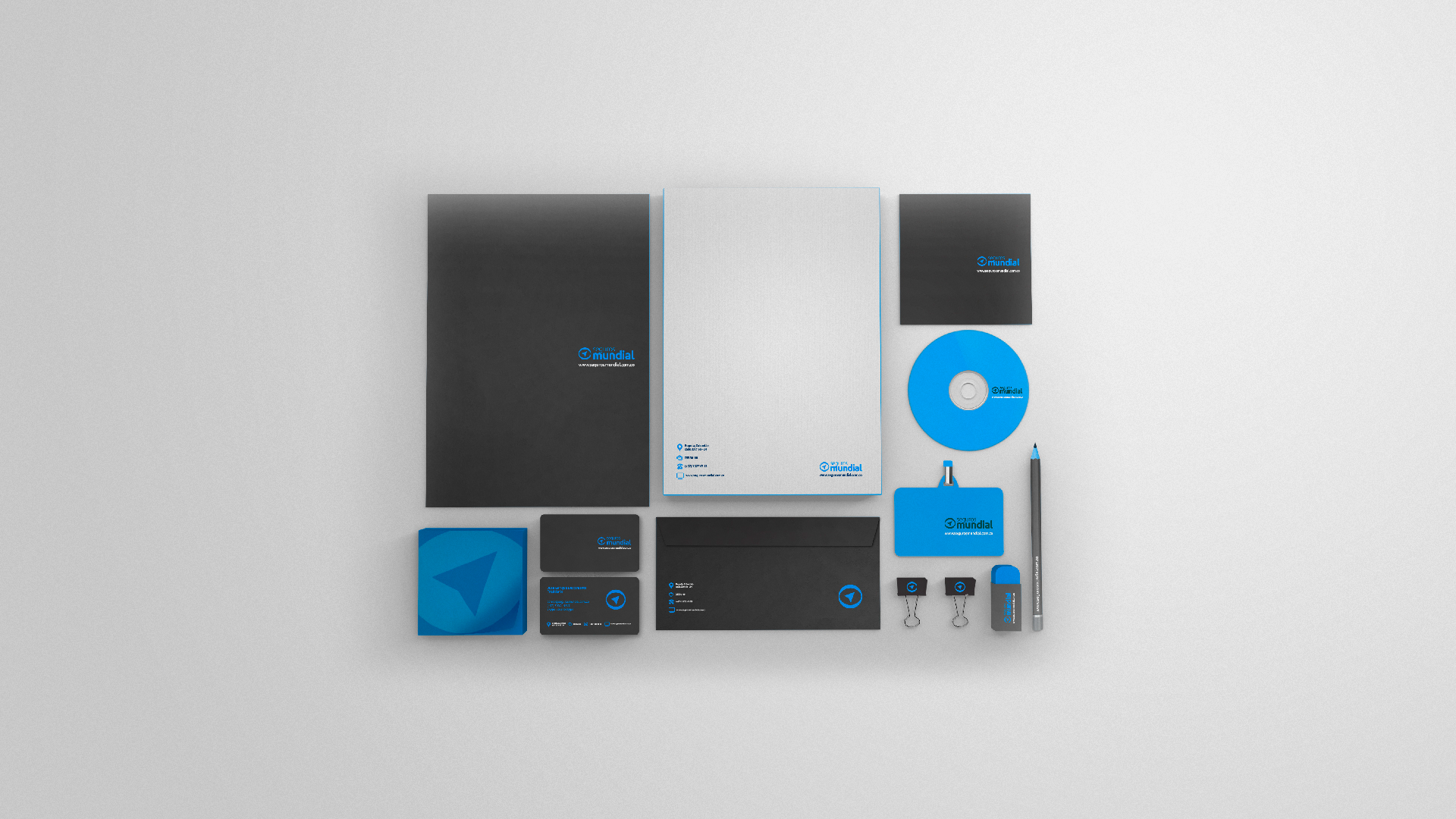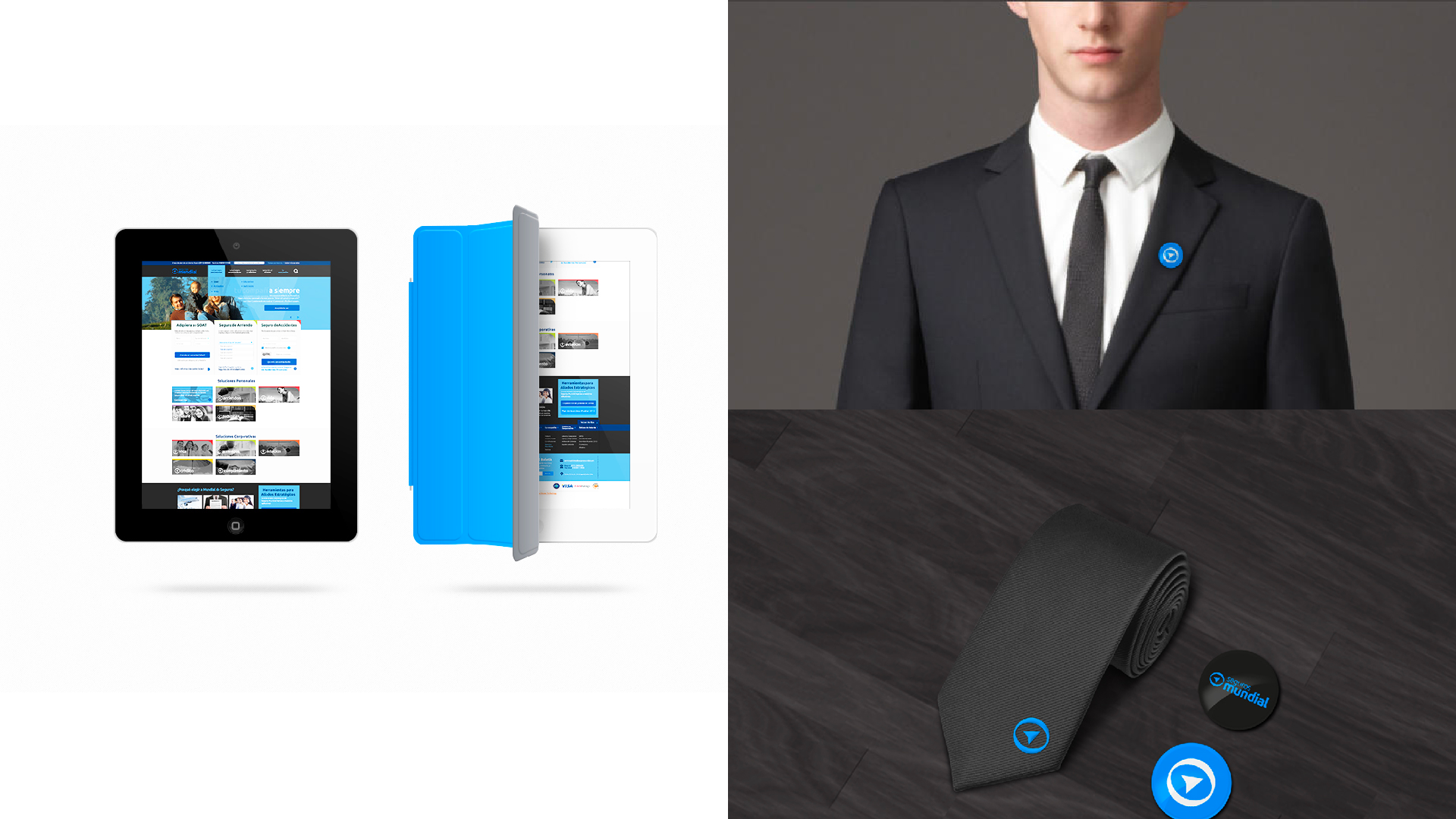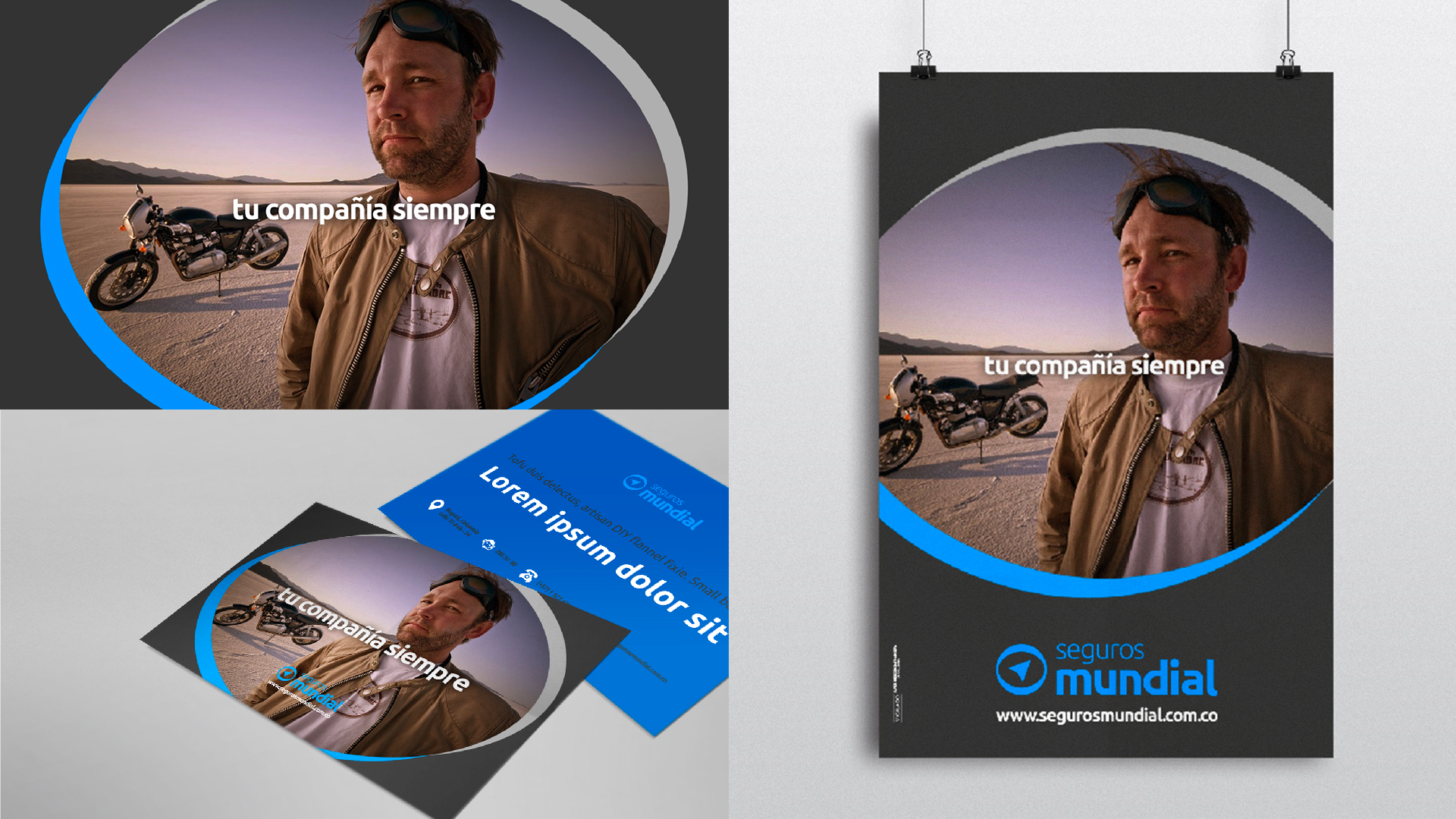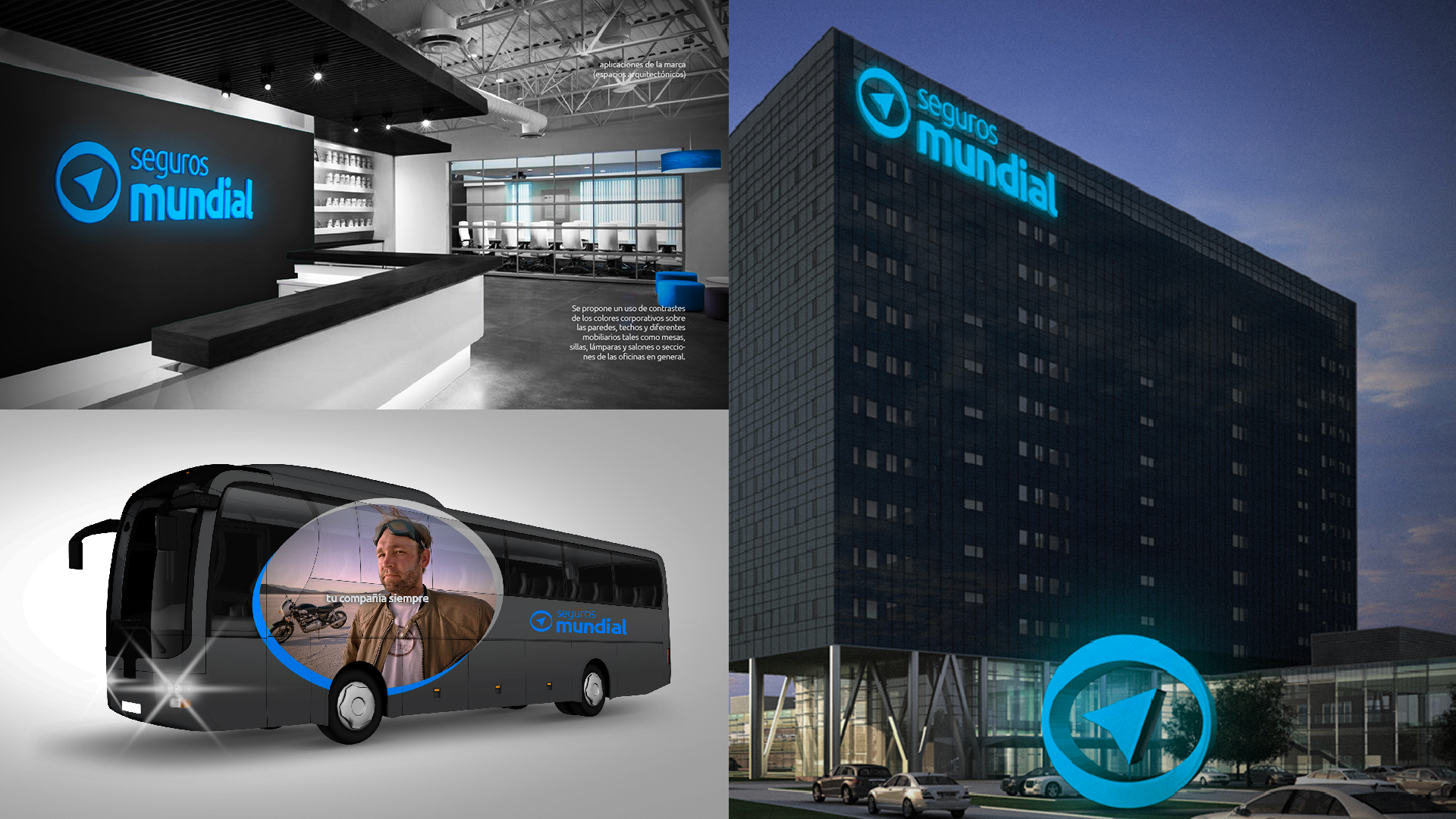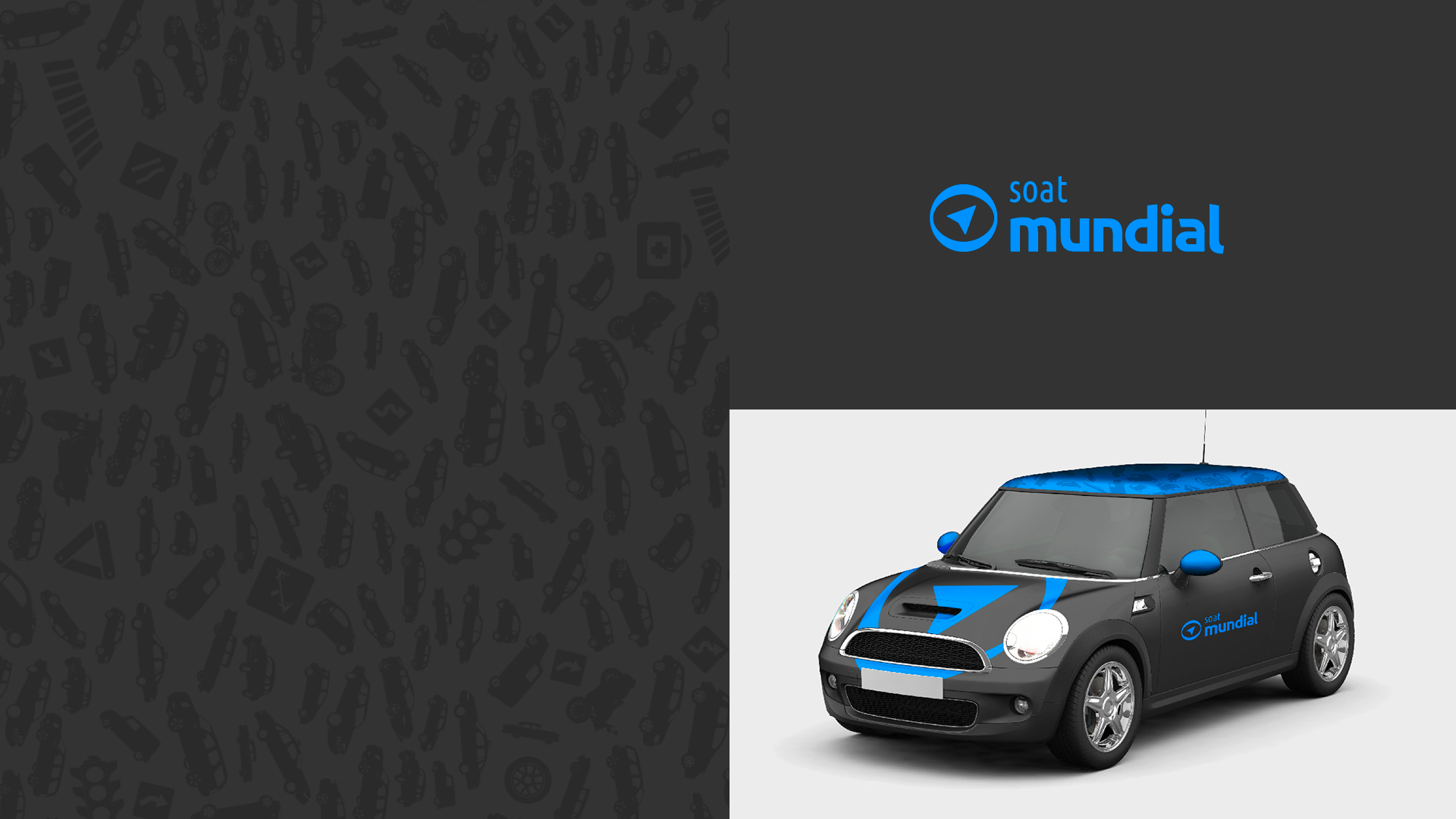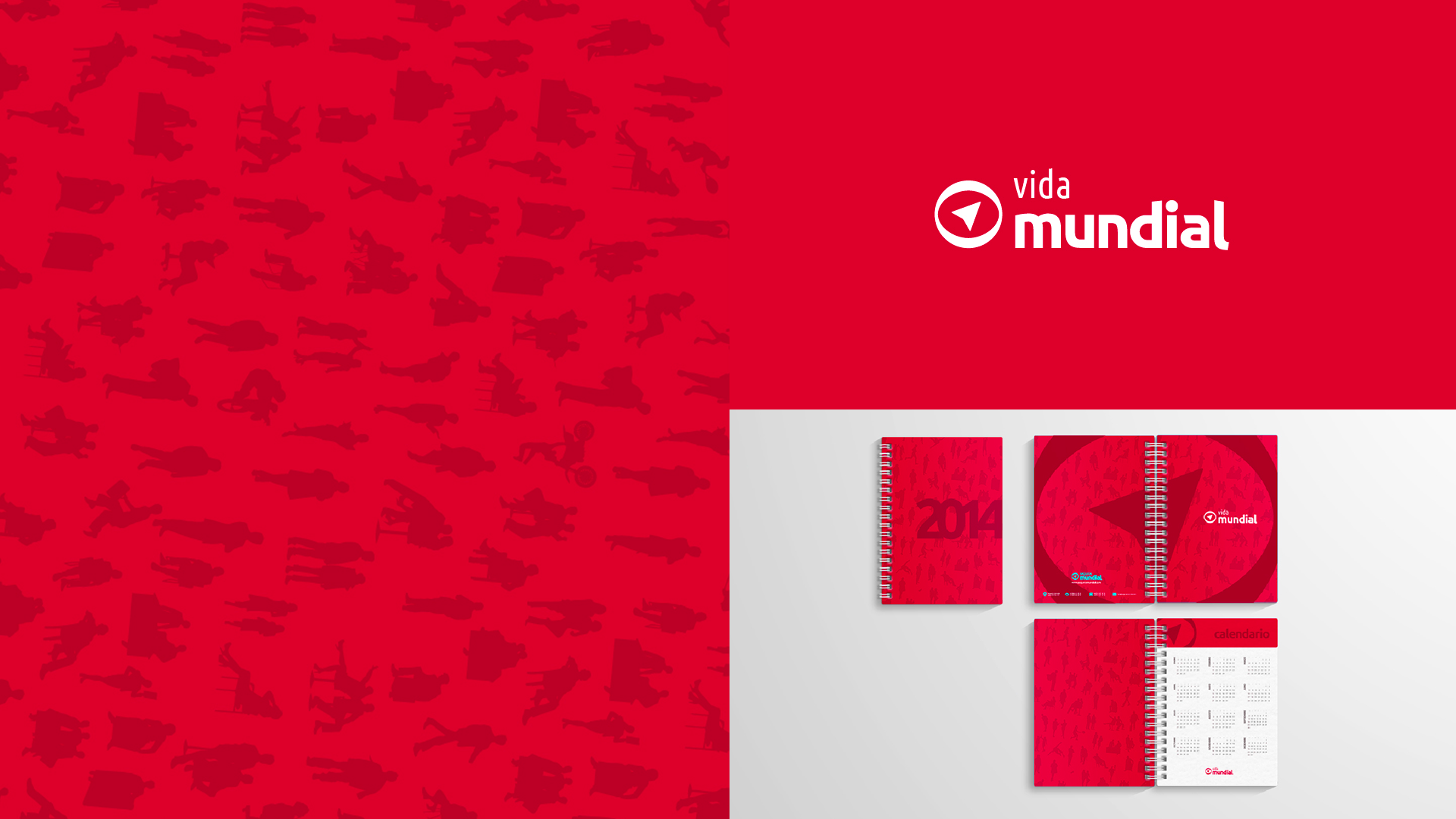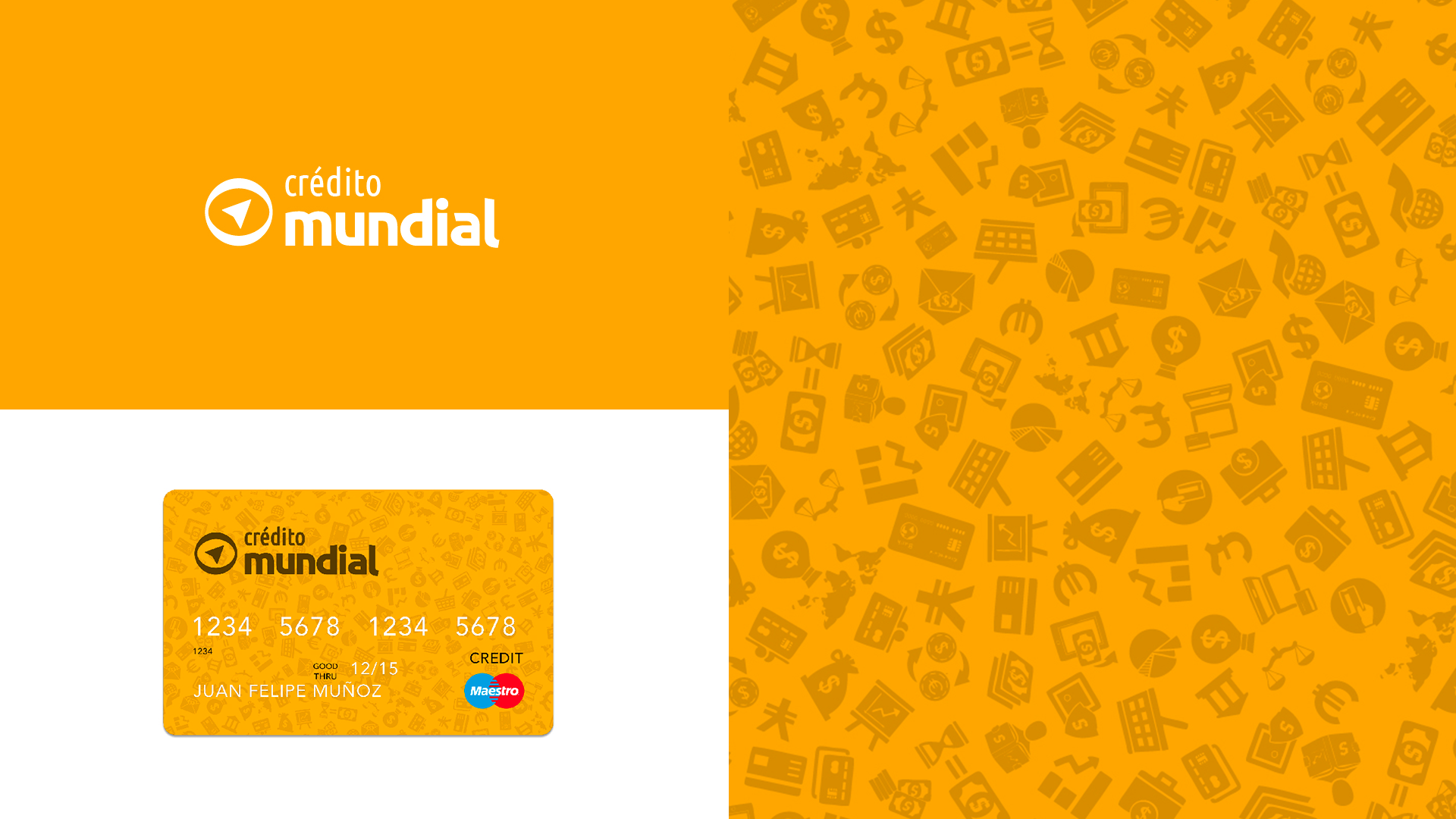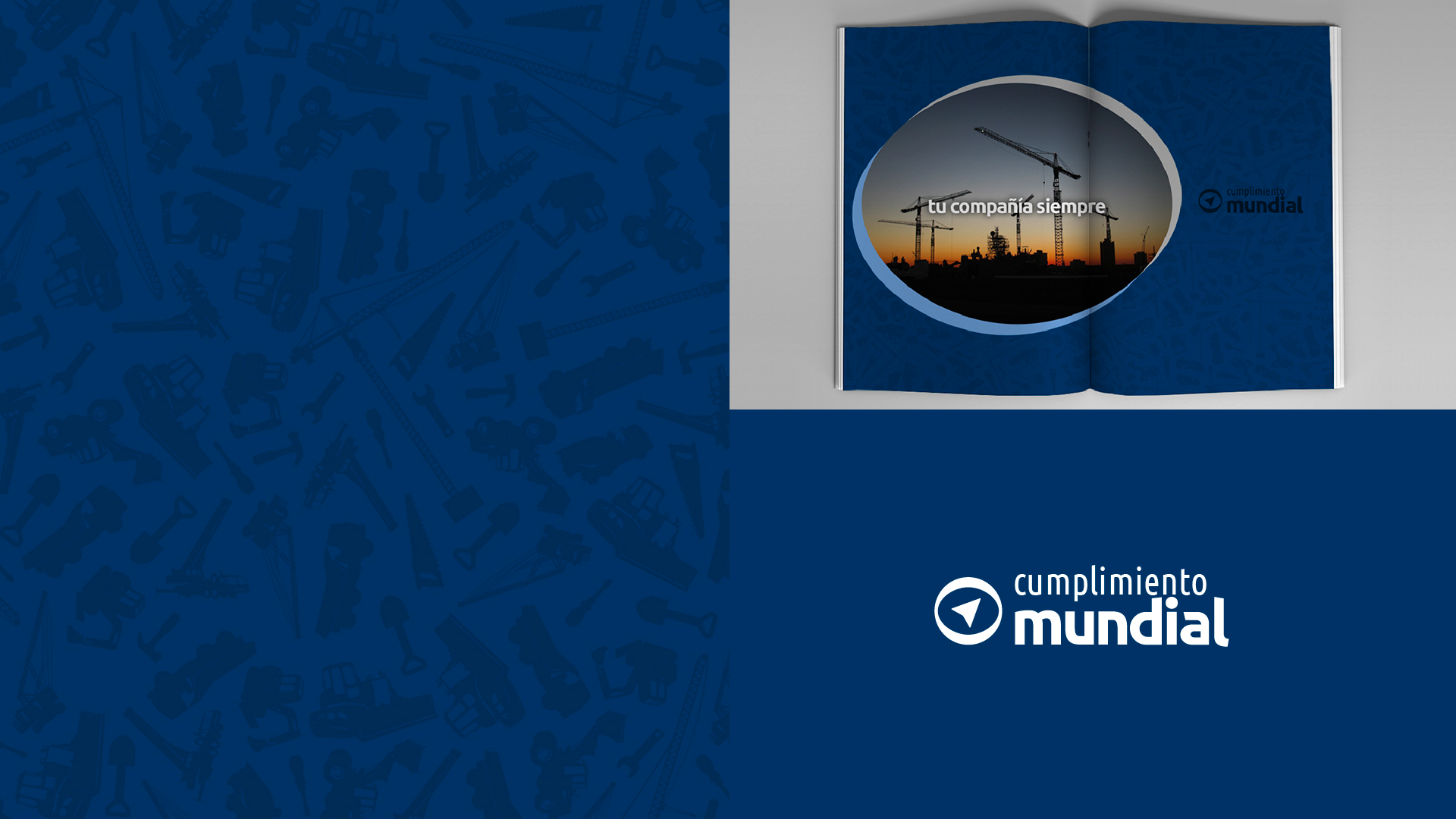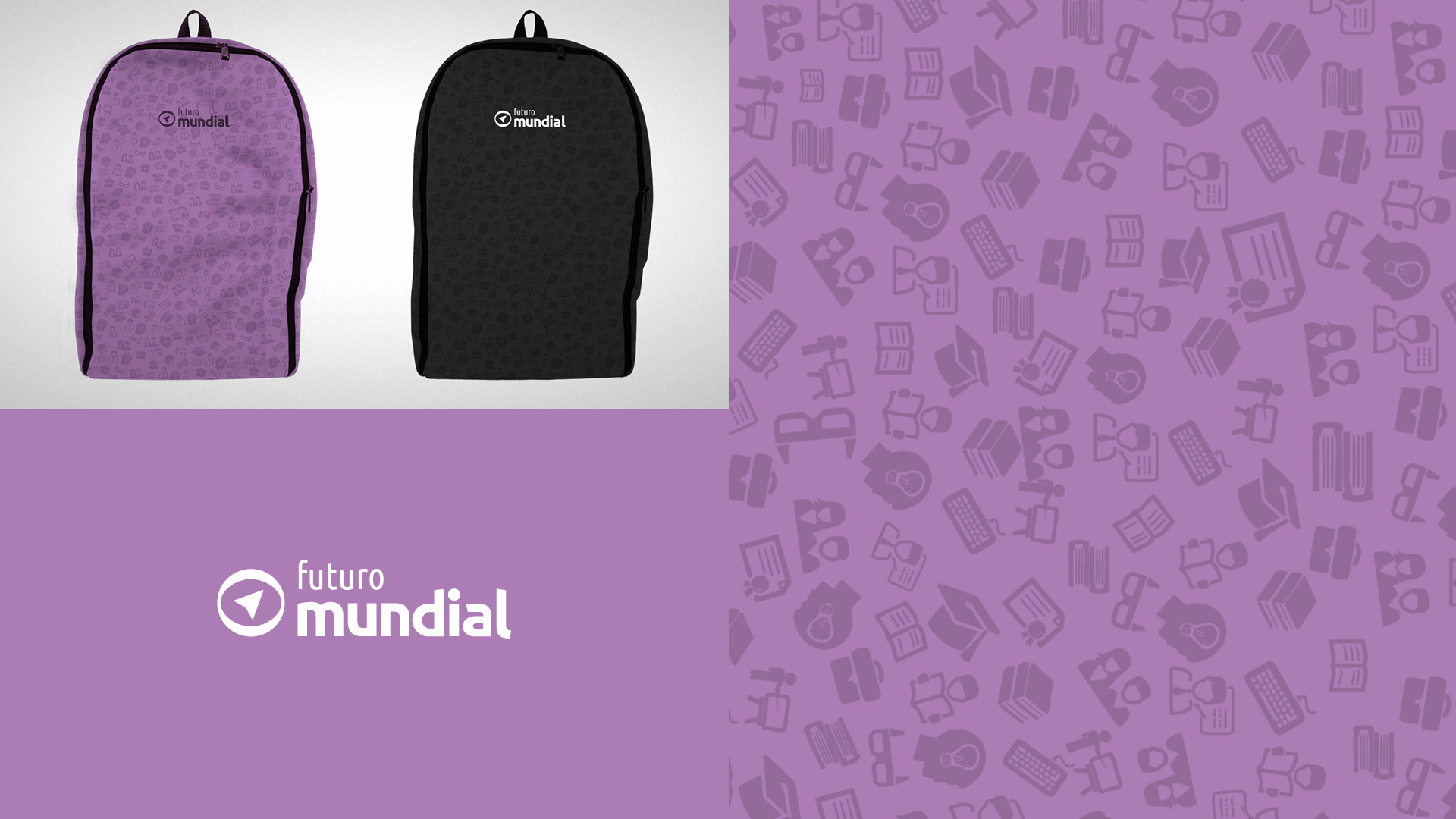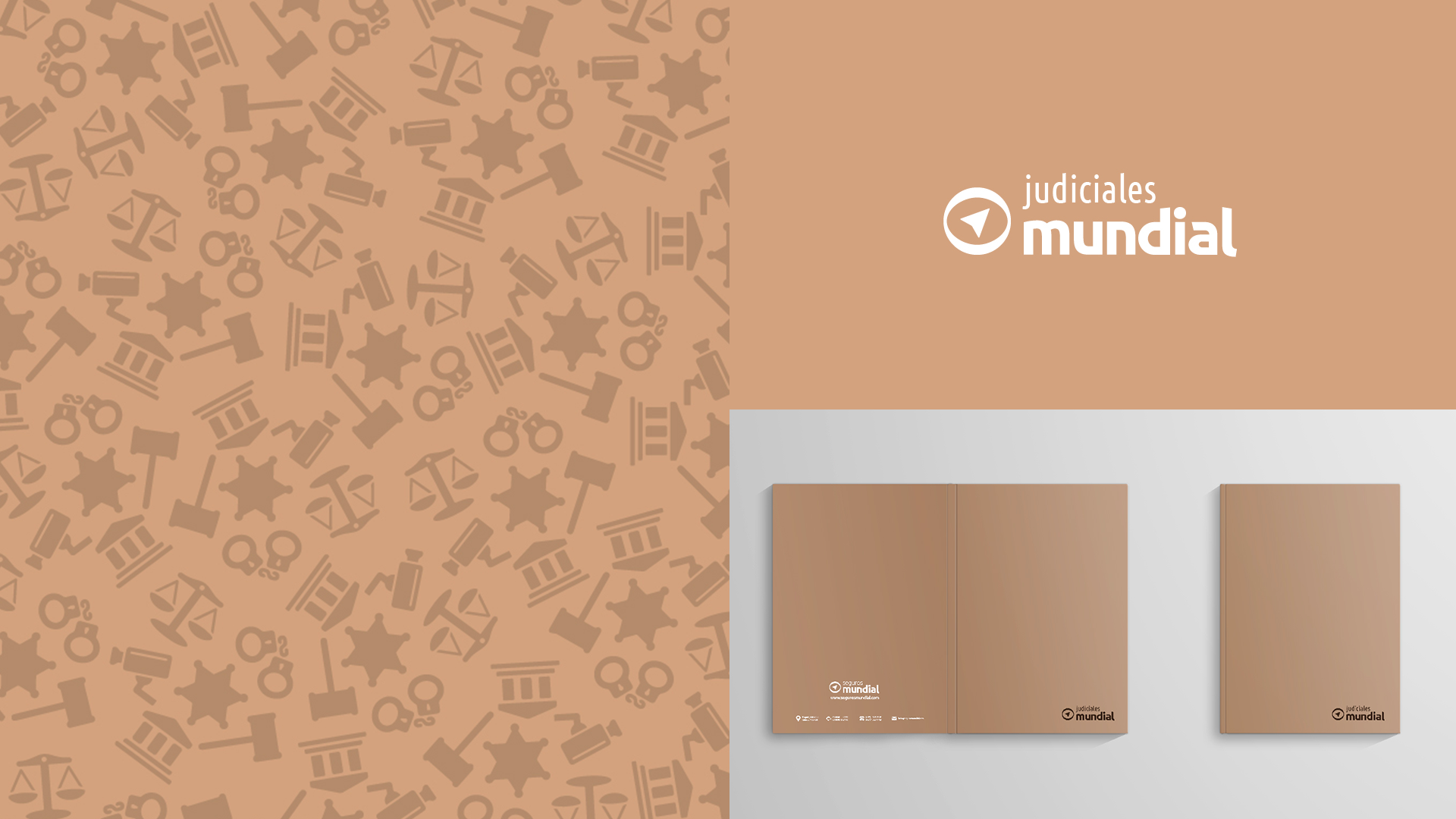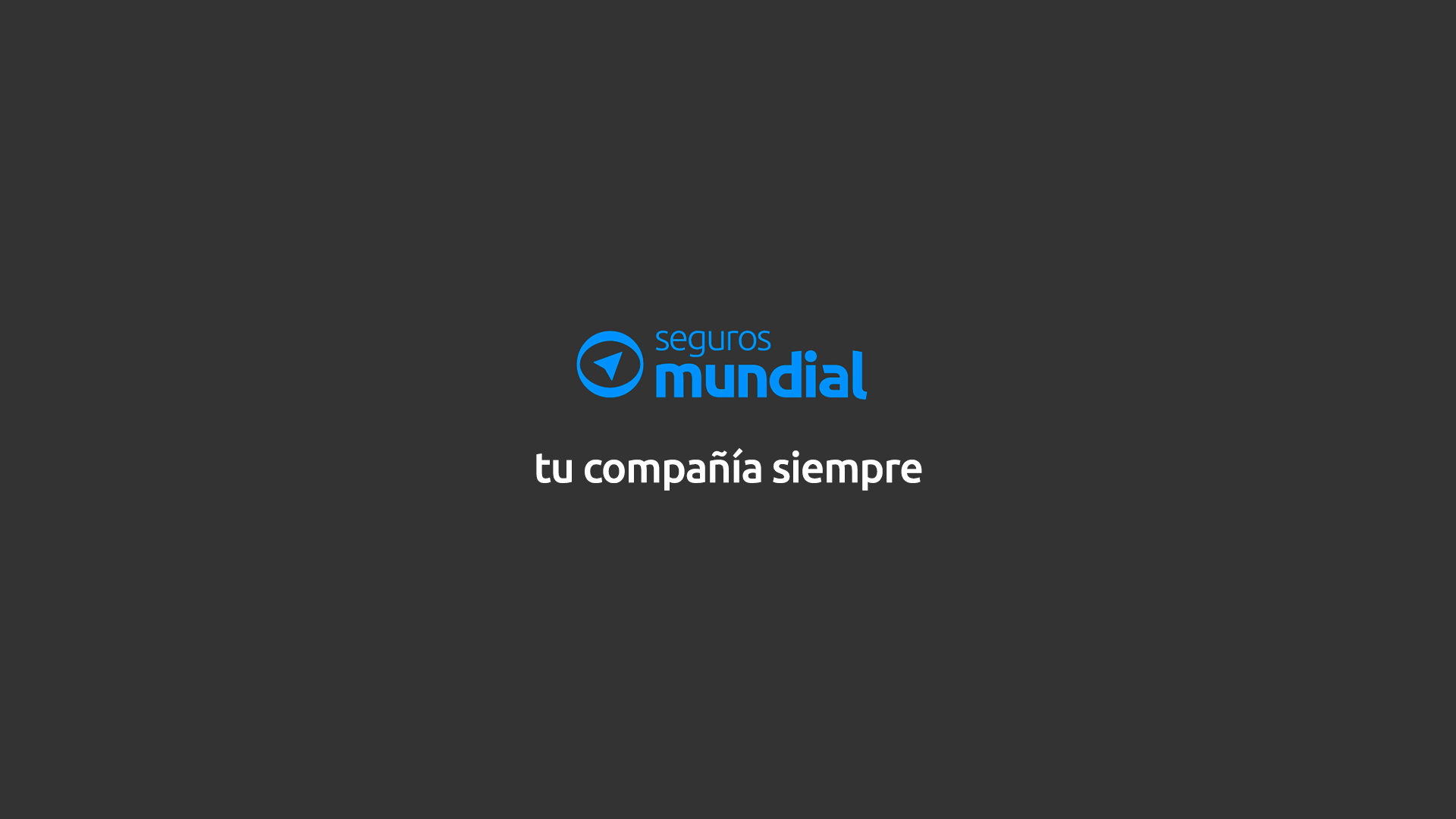 Other projects