Panamá al Frente
Who?
Within an initiative of the World Bank, the Fundación Horizontal asked us to create an identity to re-purpose and promote the socio-economic and environmental transformation of Panama City's Waterfront.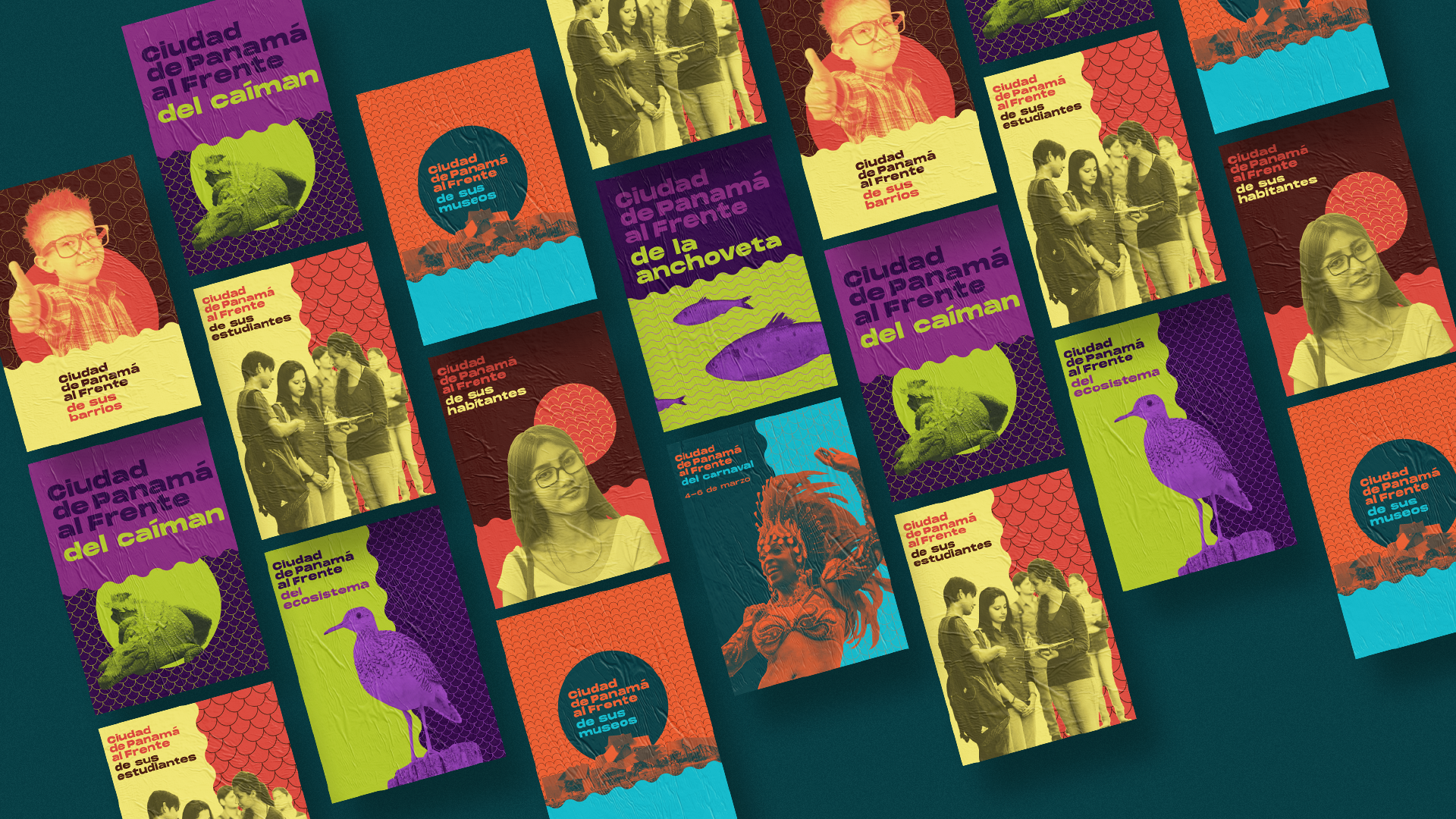 How?
We used a naming that empowers the community and a dynamic tagline that adapts to different needs, this works with a communication system that invites people to use and feel the area as their own using the Waterfront's biodiversity as a conceptual axis to highlight its richness and potential and promoting Its use and development.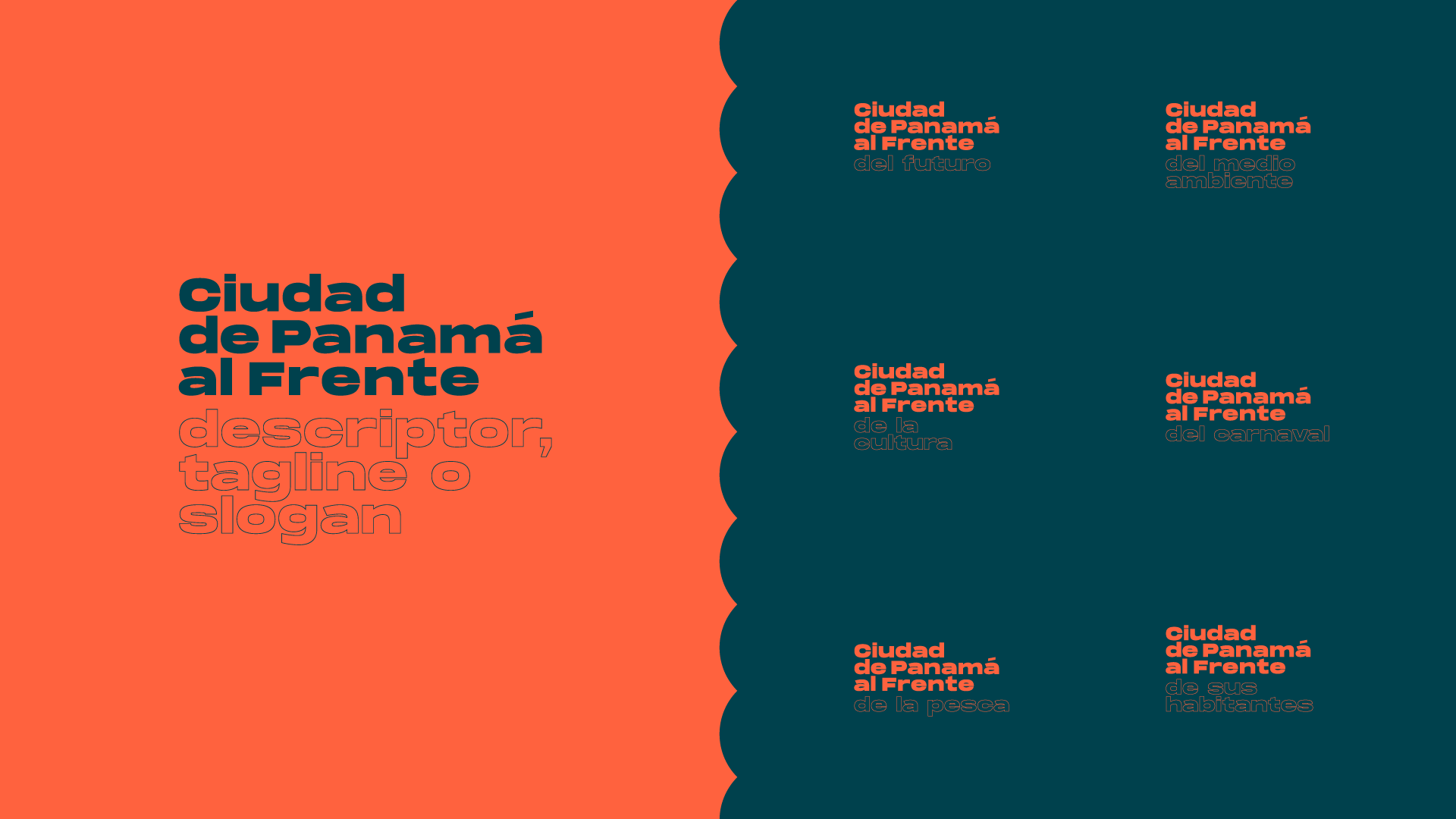 A colour palette that represents the contrast between the Pacific and the Caribbean mixed with patterns inspired by the mangrove's wildlife. giving life to a tropical character identity with a flexible architecture that represents different realities and encourages a sense of belonging to the Waterfront.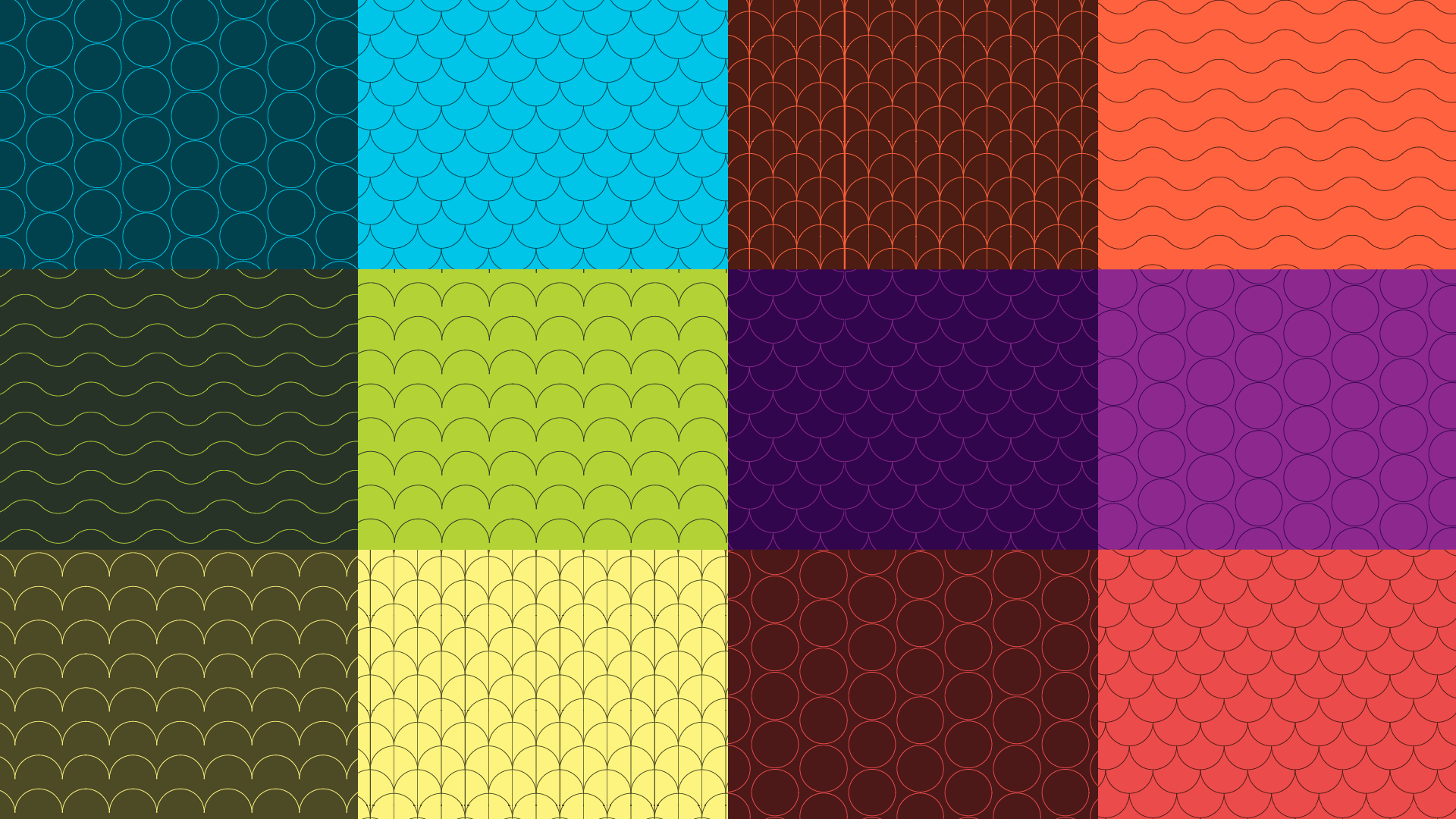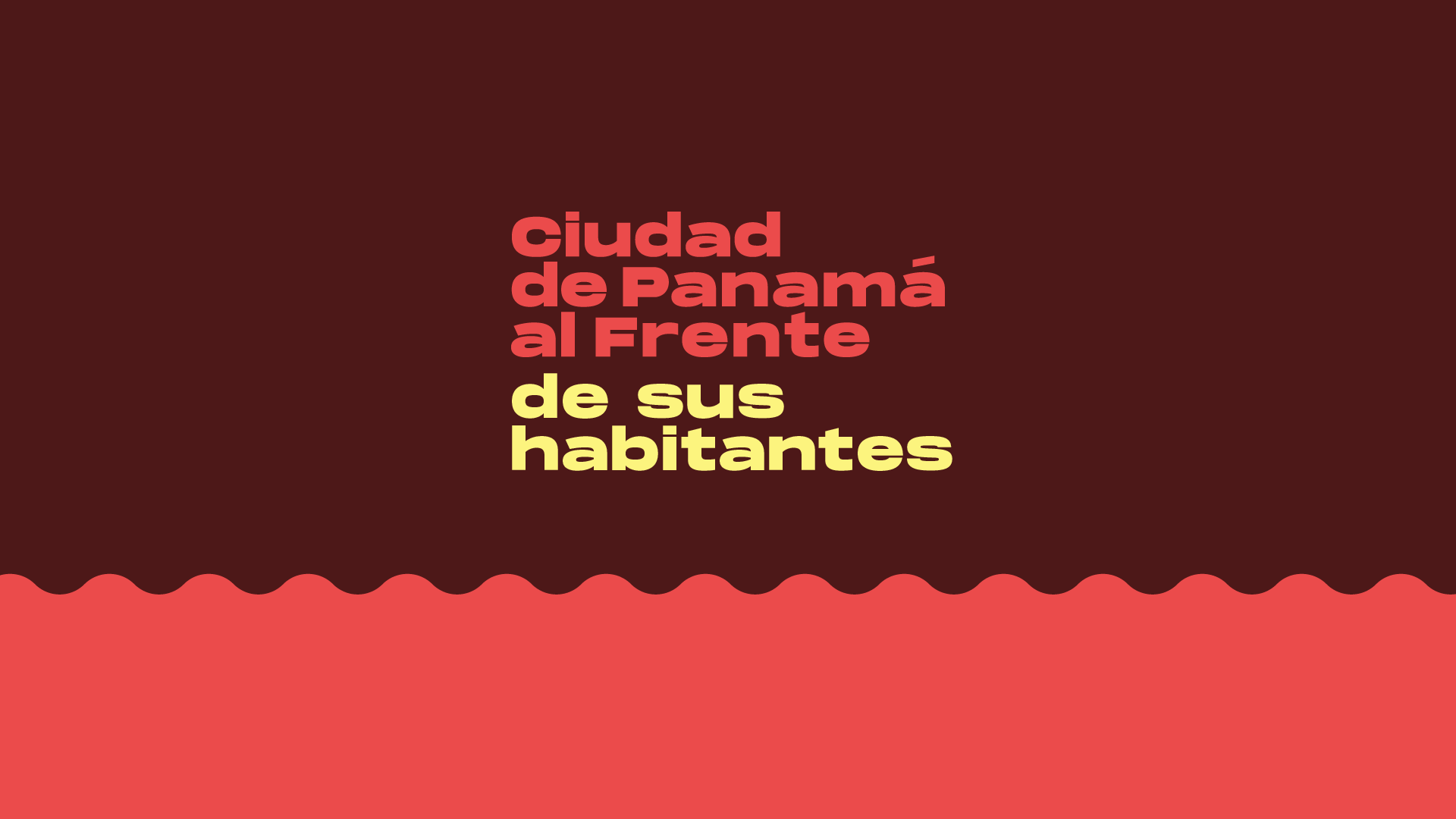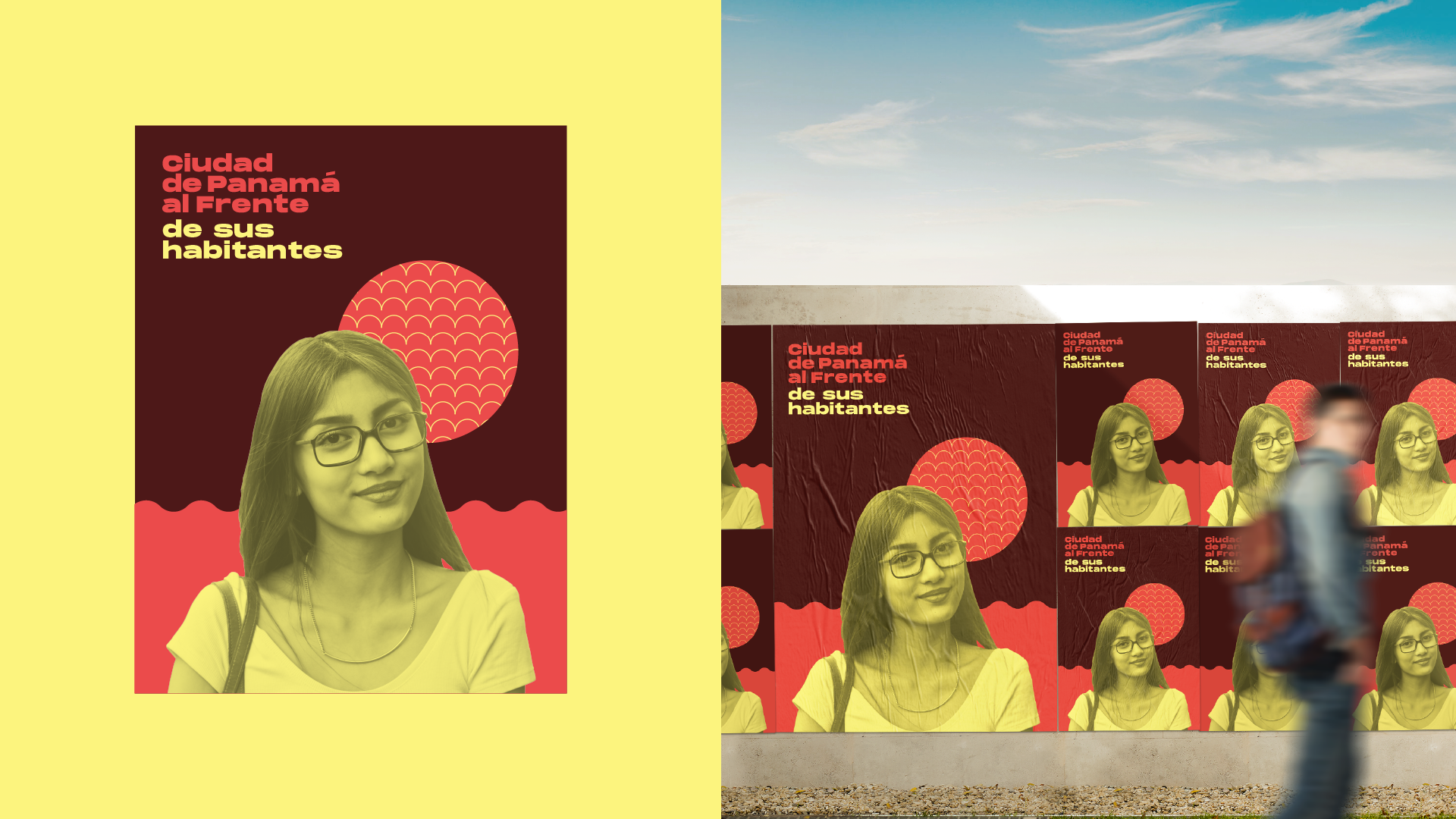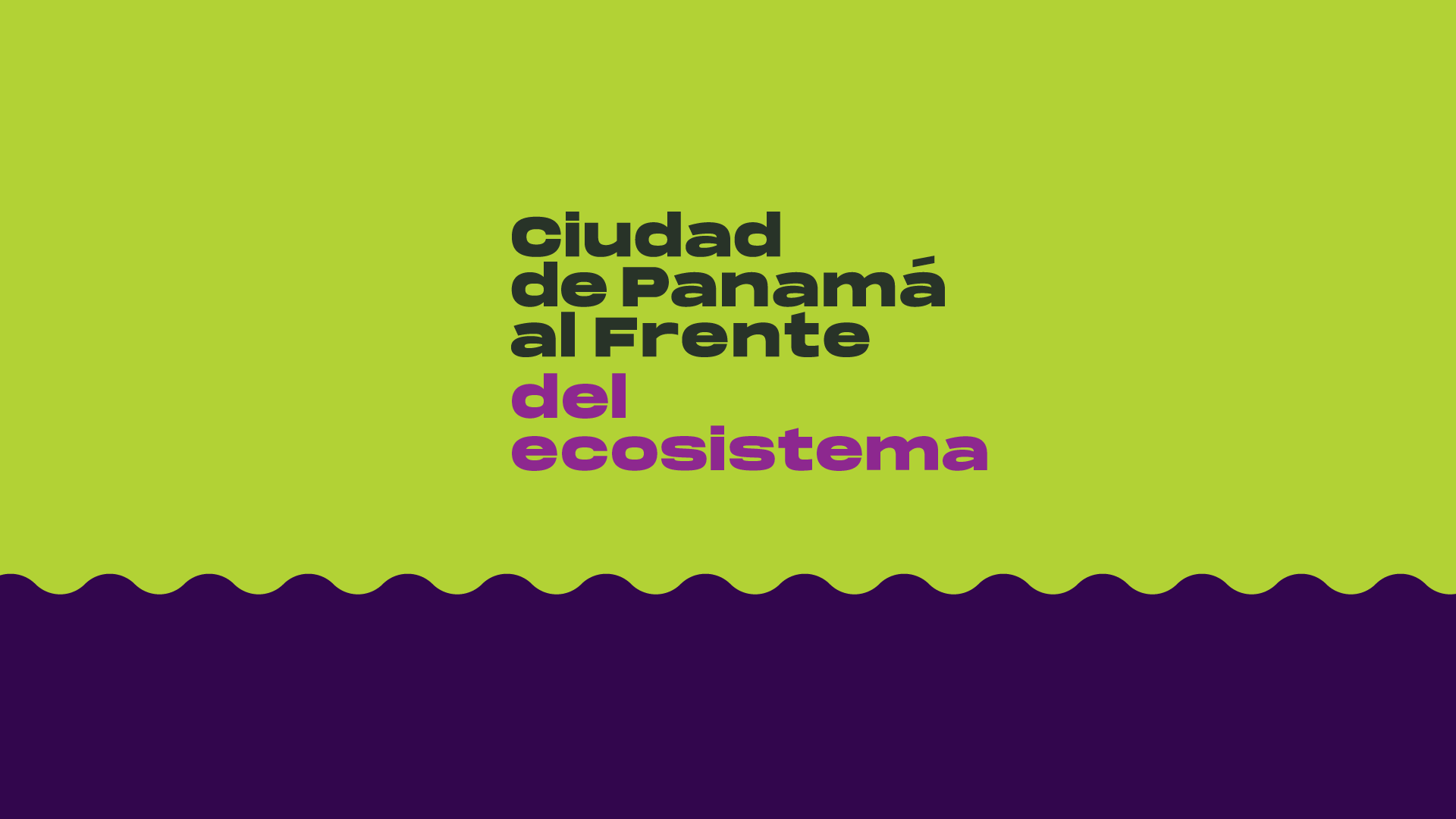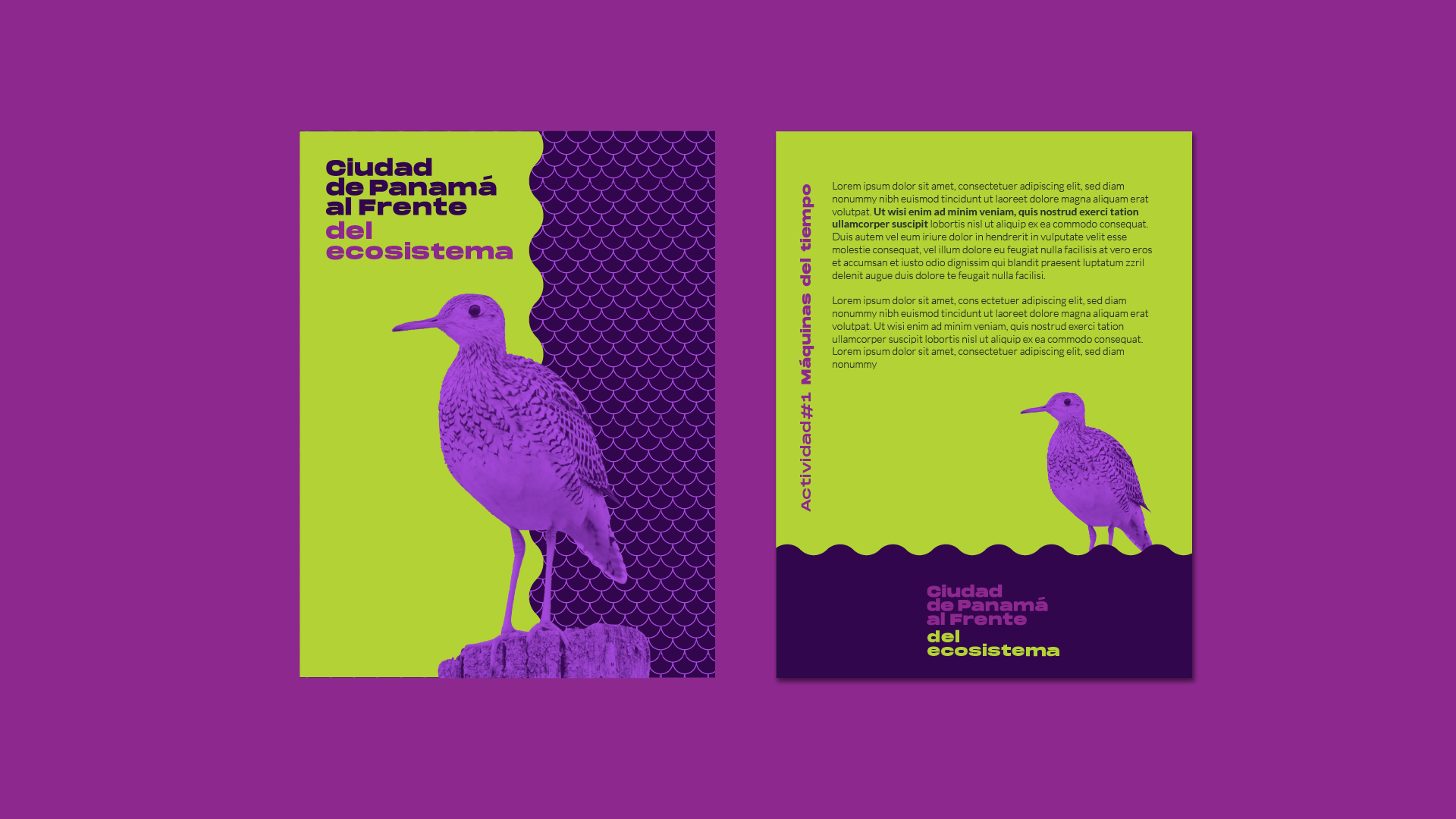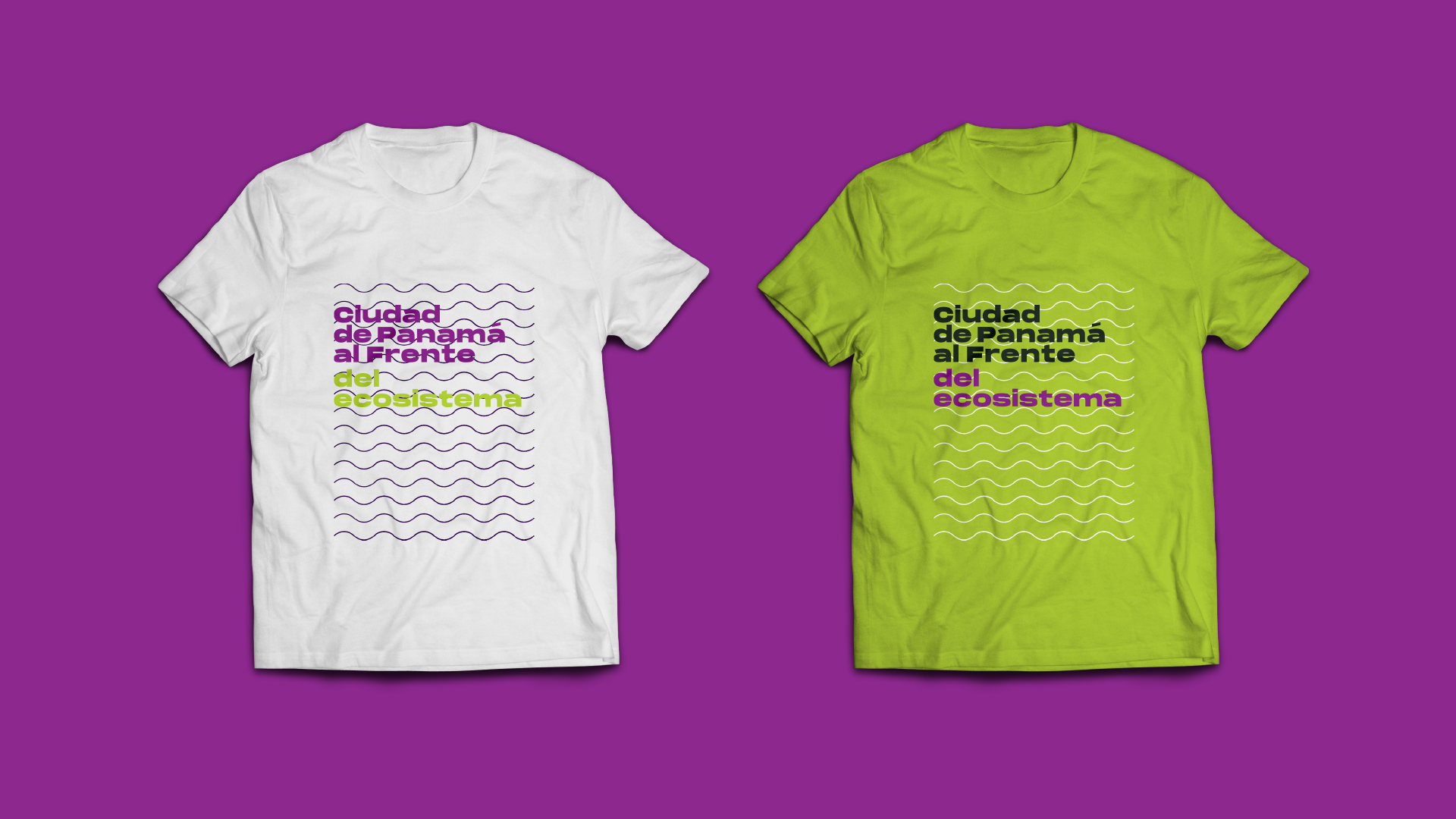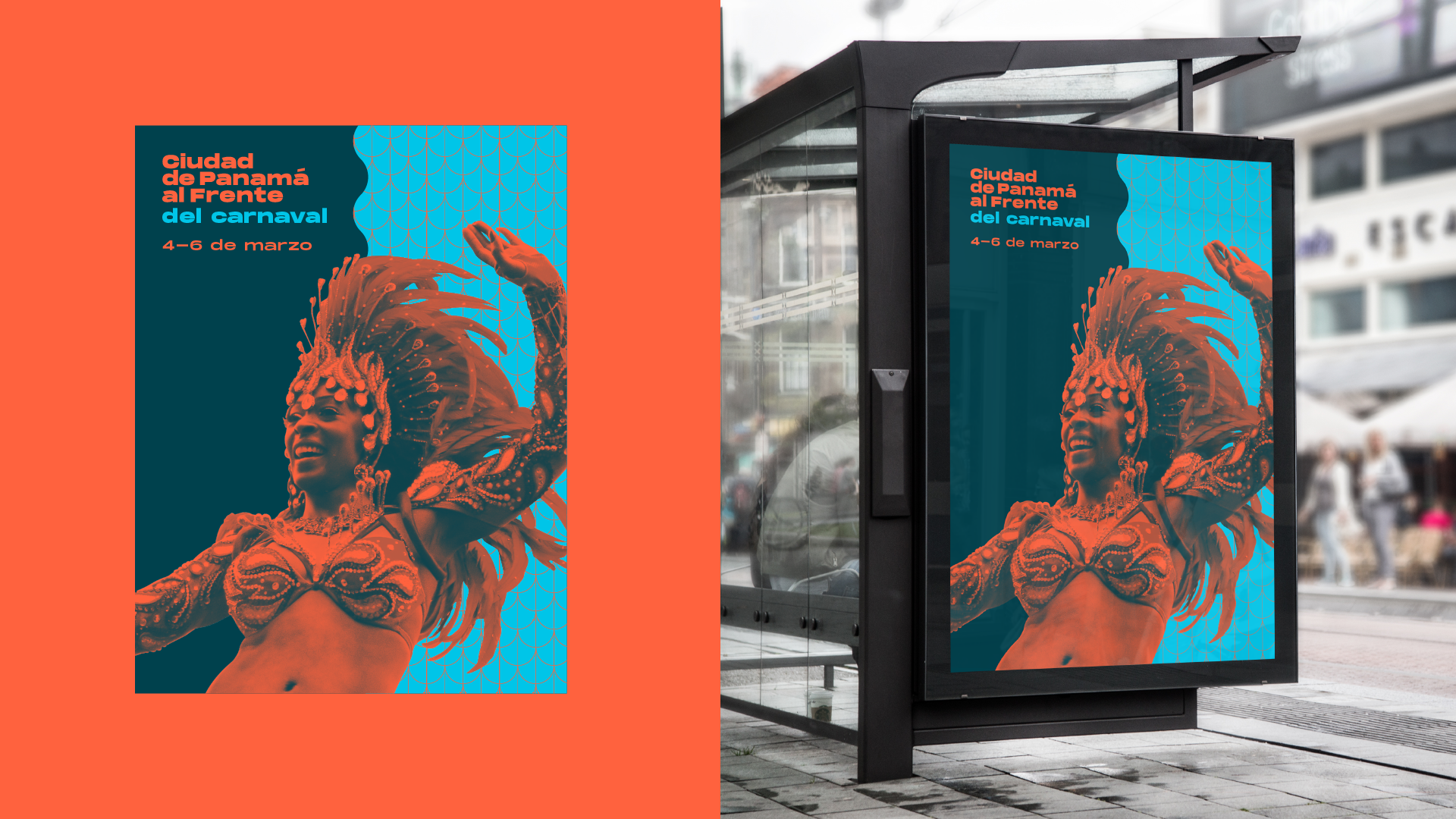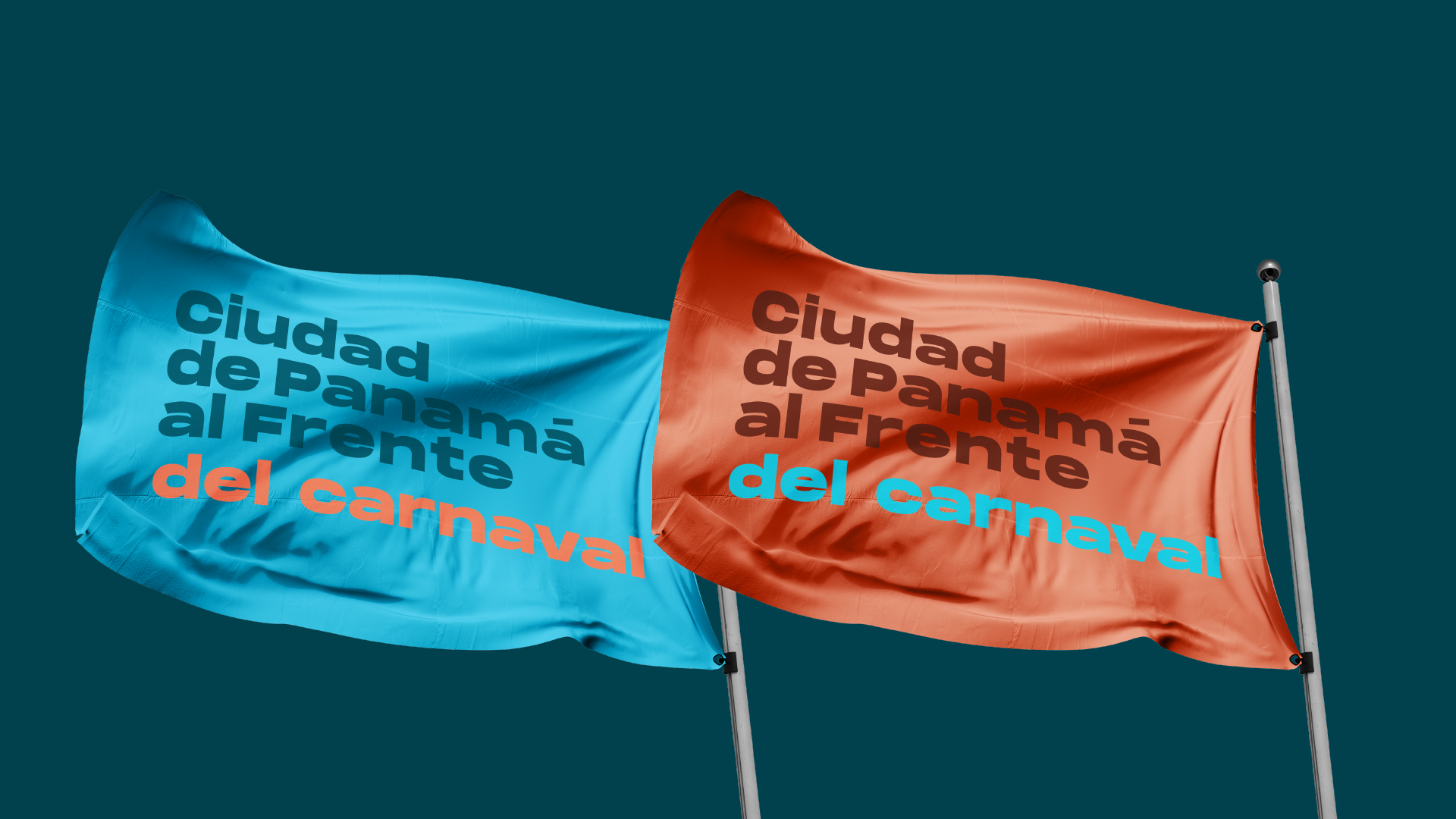 Other projects