Tres
Who?
An audiovisual production studio, with three founders who define their work as creative, versatile, transdisciplinary, dynamic and transgressive.
With dynamic and eclectic brand that encourages constant experimentation, embracing elements of any style without losing its identity. The brand is in constant movement, alluding to its industry.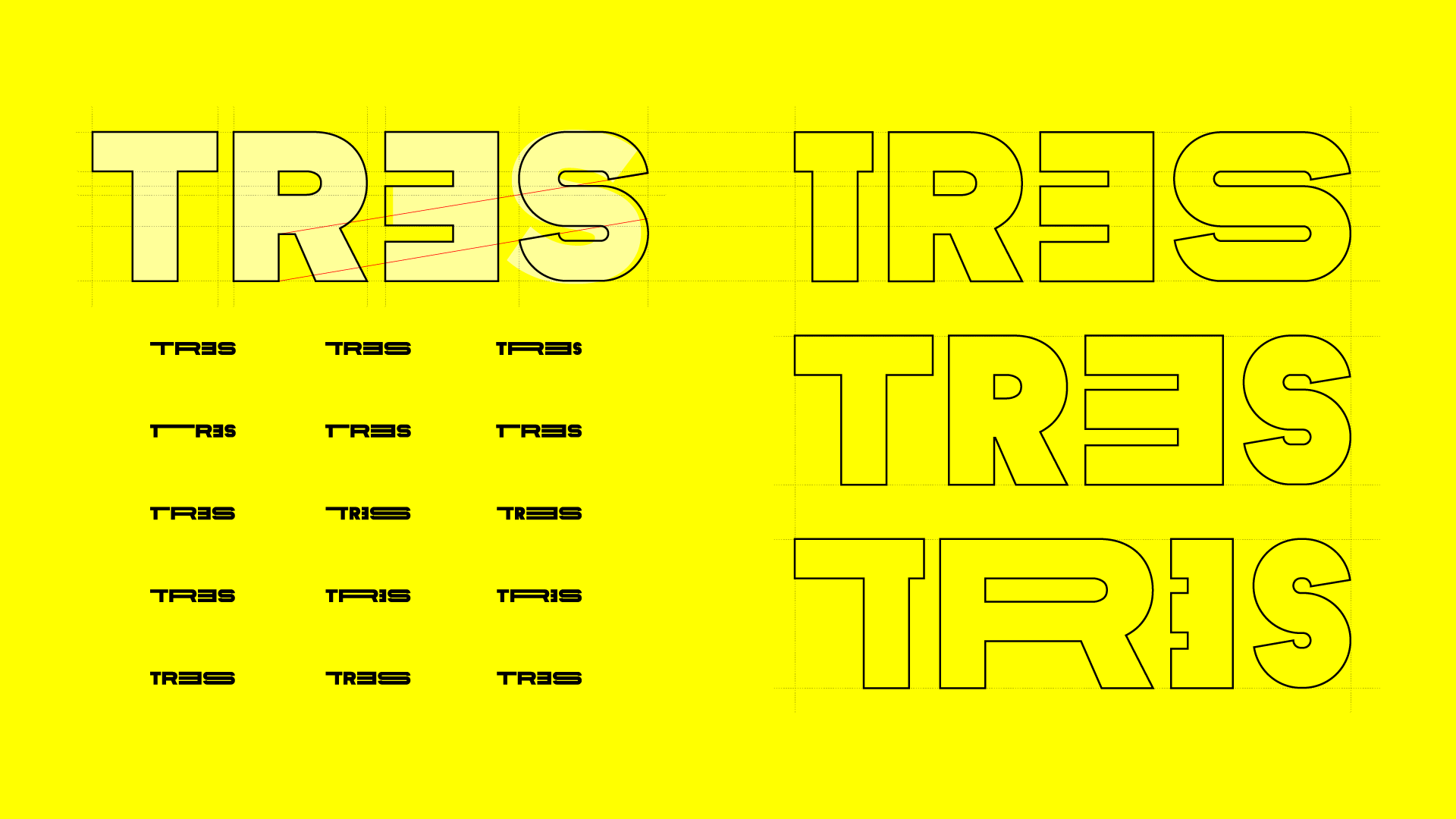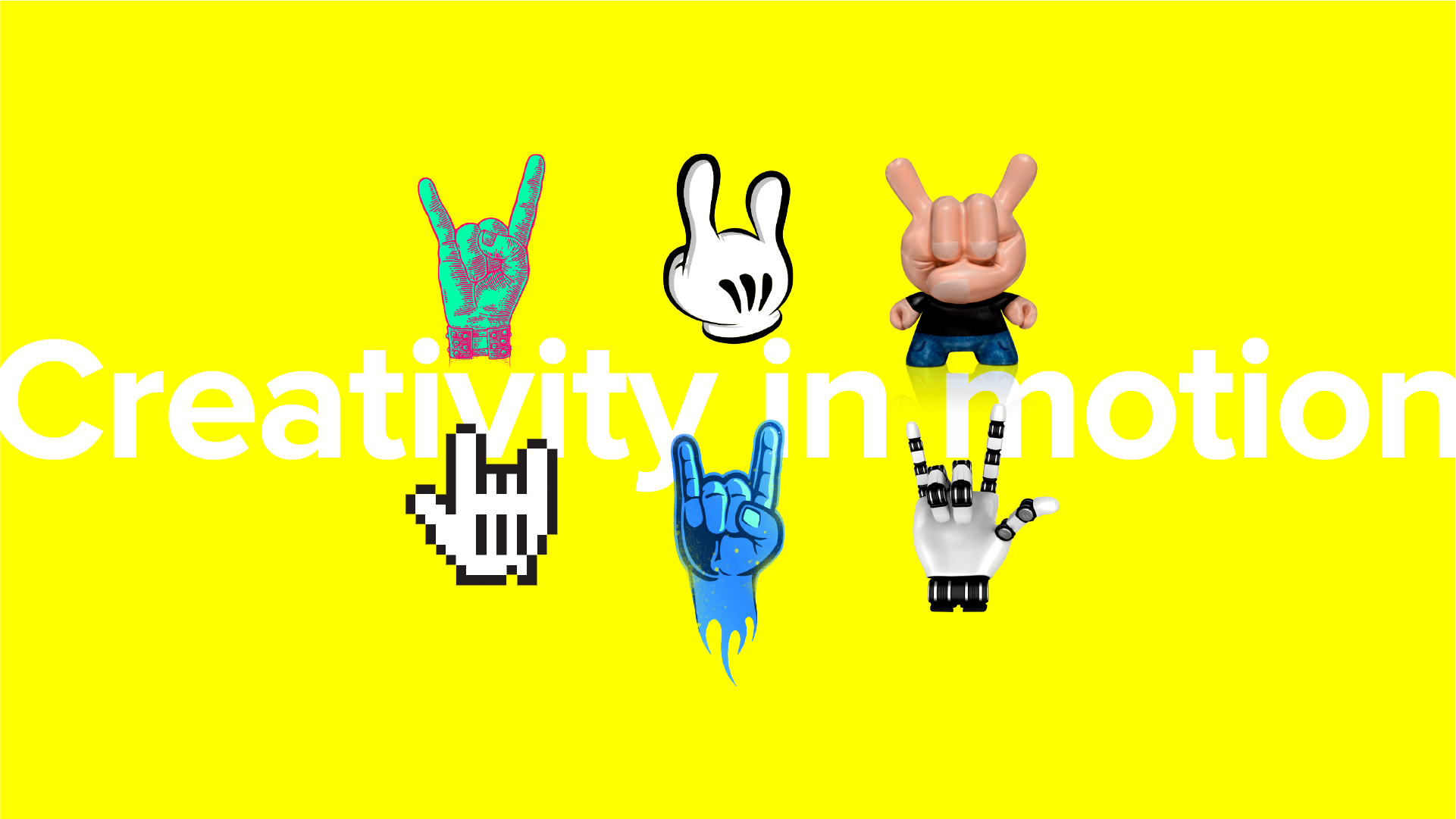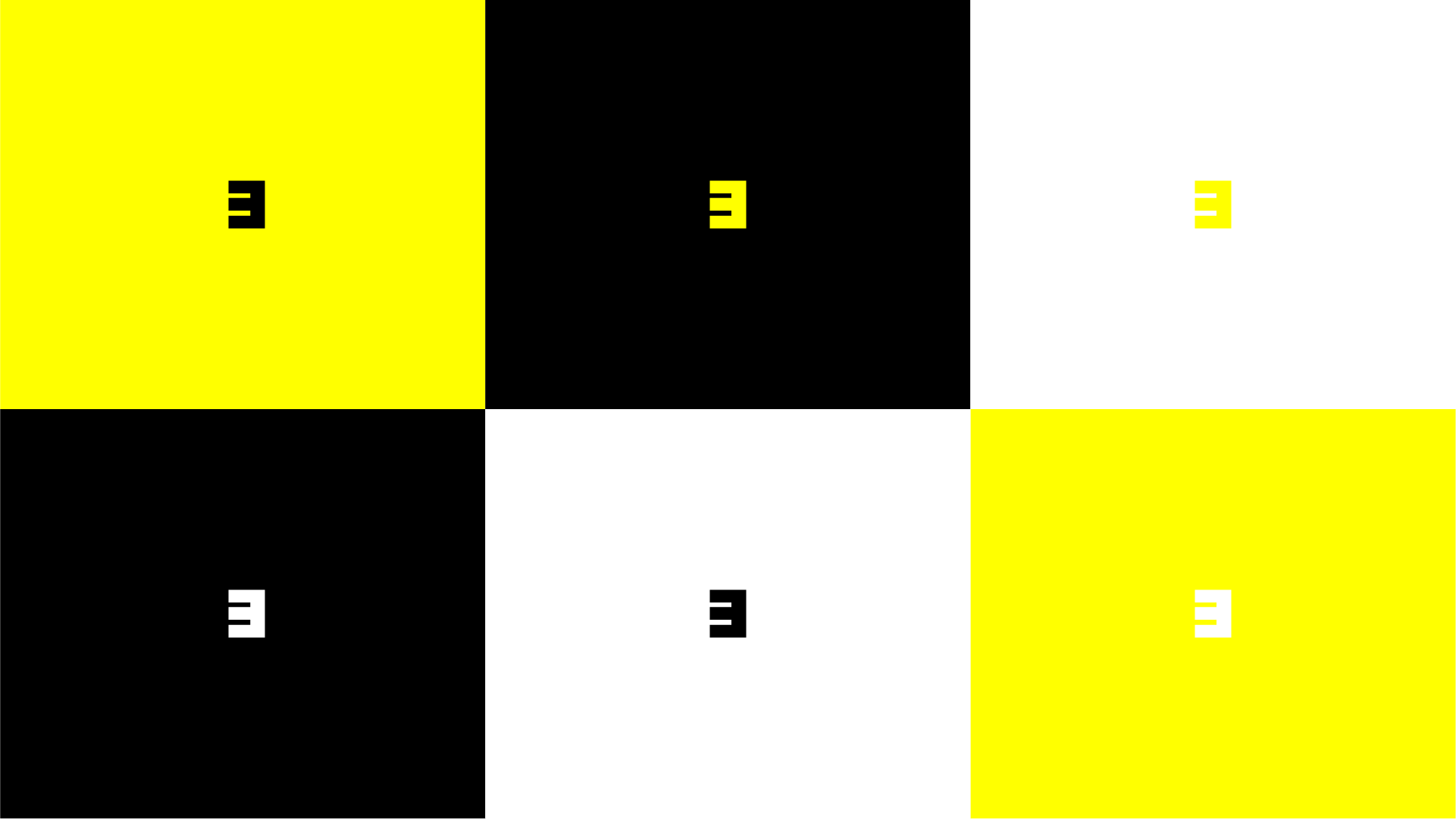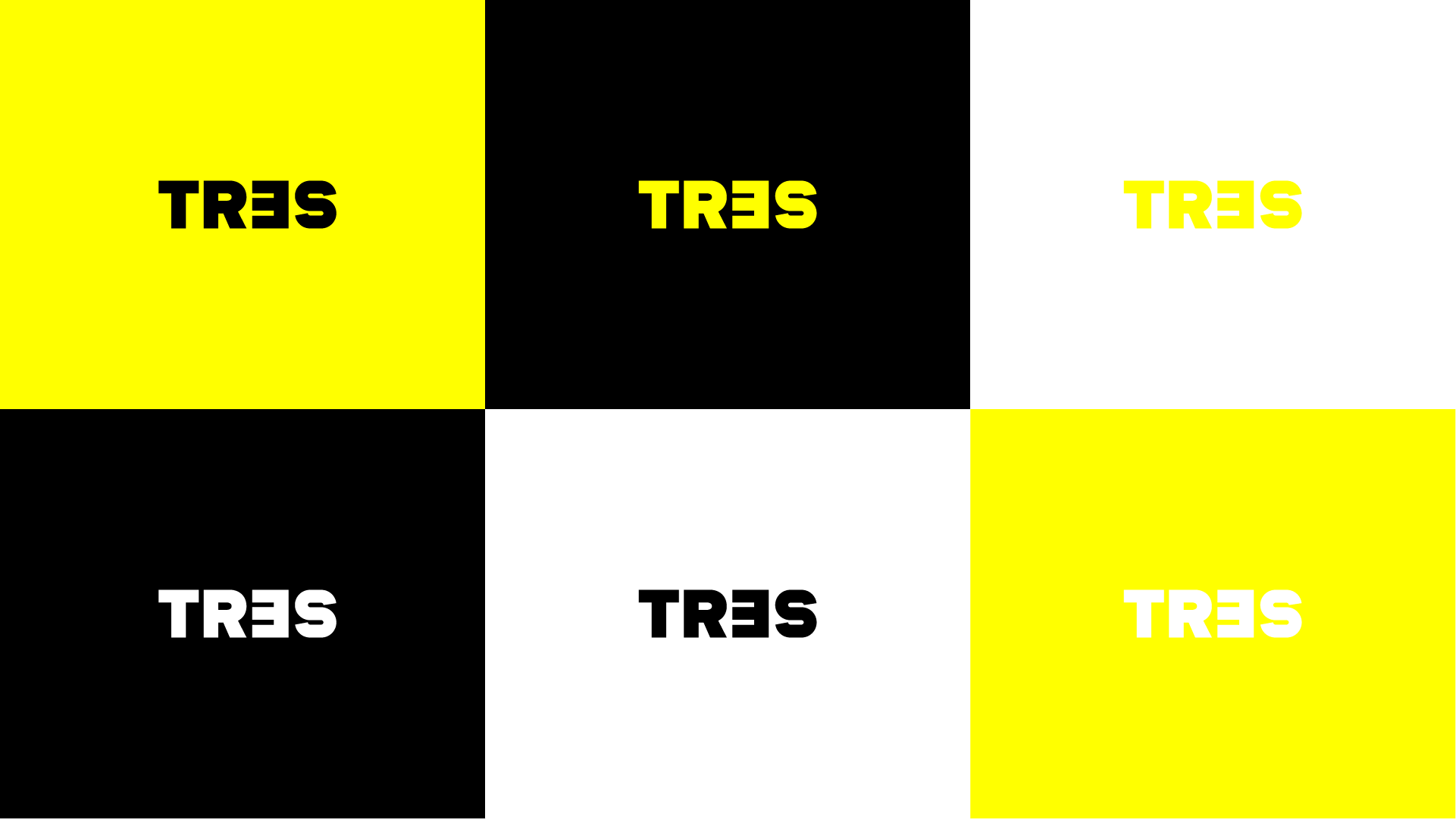 How?
Designing 100% dynamic identity, from its moving logo to its visual language, integrating an infinite number of elements and styles.
A brand designed to live in the digital environment. We took care of the conceptualization and development of the brand and website.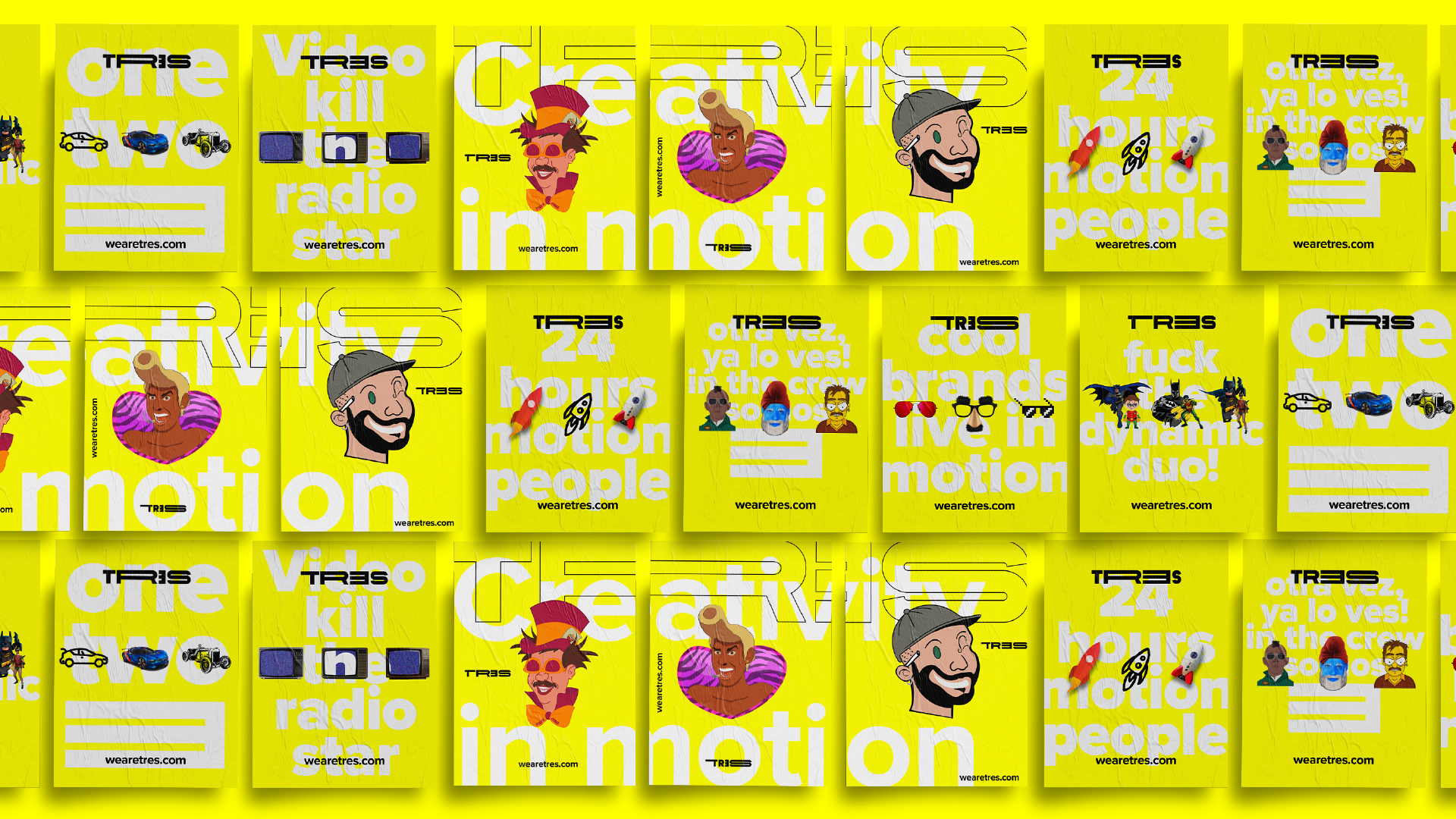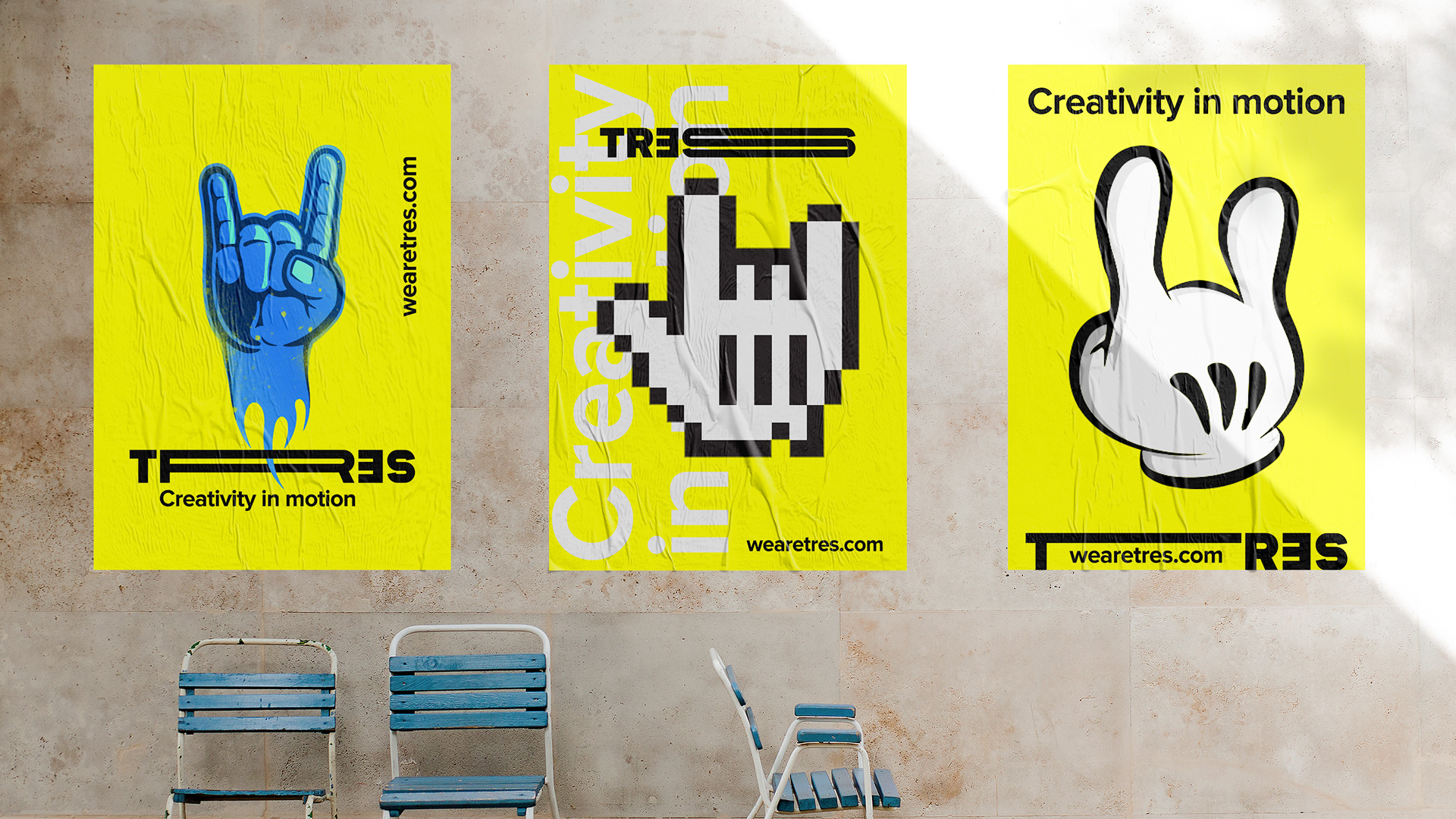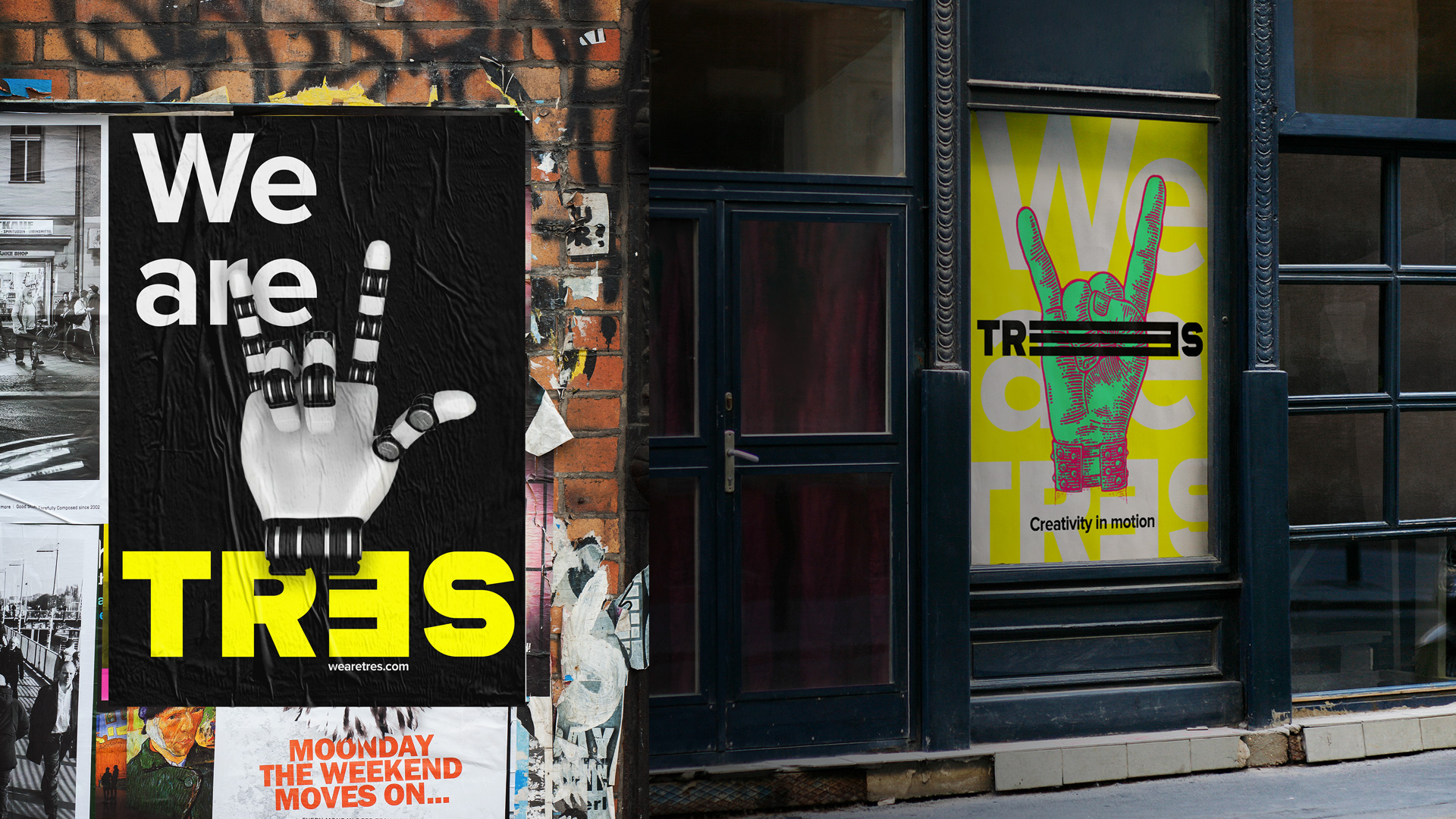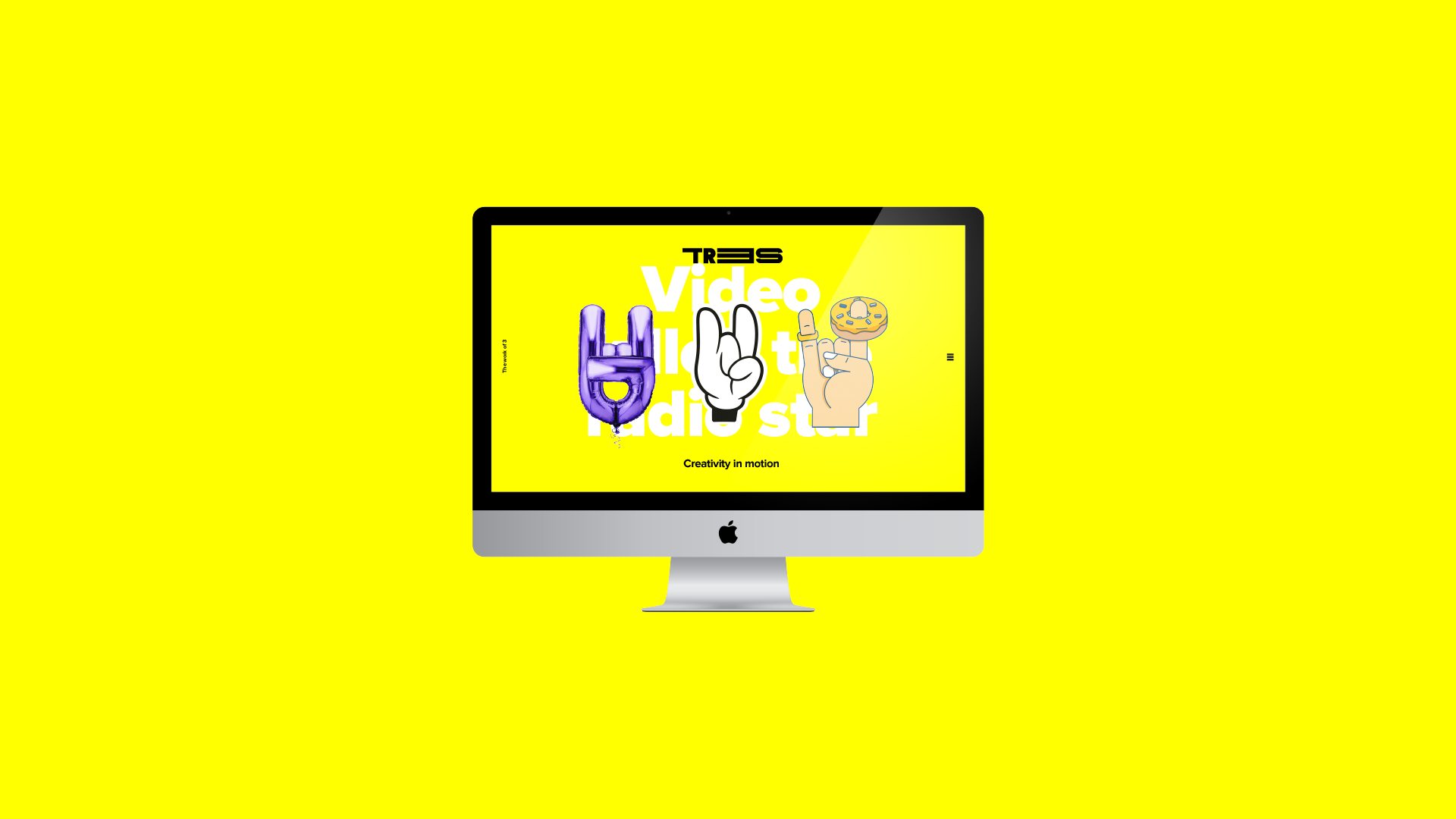 Other projects