Who?
horizontal is an organization that explores the conceptualization, implementation and disclosure of collaborative design tools as a tactic to achieve social justice. They develop strategies for spatial intervention where aspirations for every person can be recognized. Their actions promote the interconnection of local networks in rural and urban contexts as well.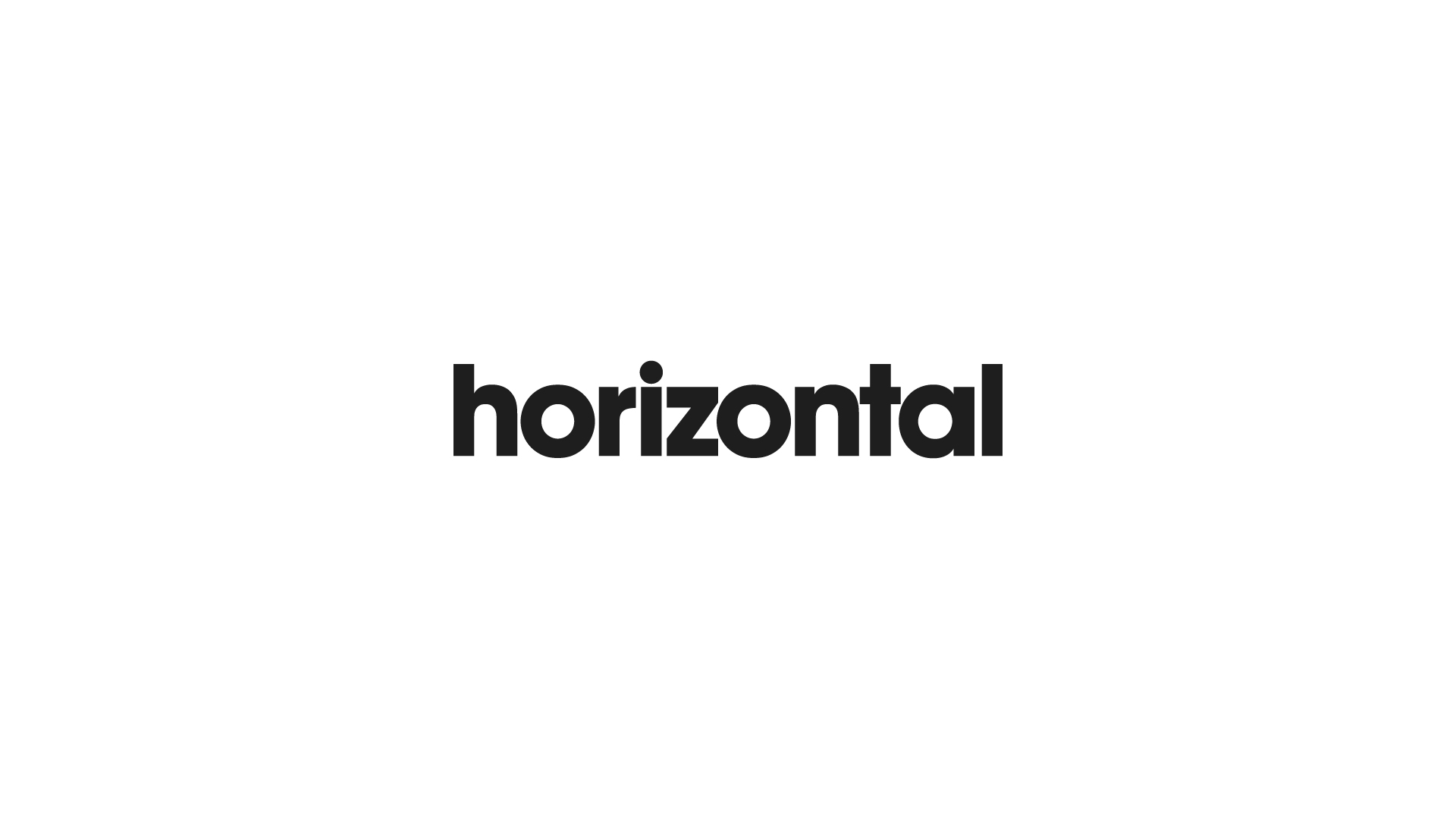 What?
A dynamic and playable identity capable of transmitting the importance of society's participation in spatial development projects involving different actors and disciplines through a common concept: diversity.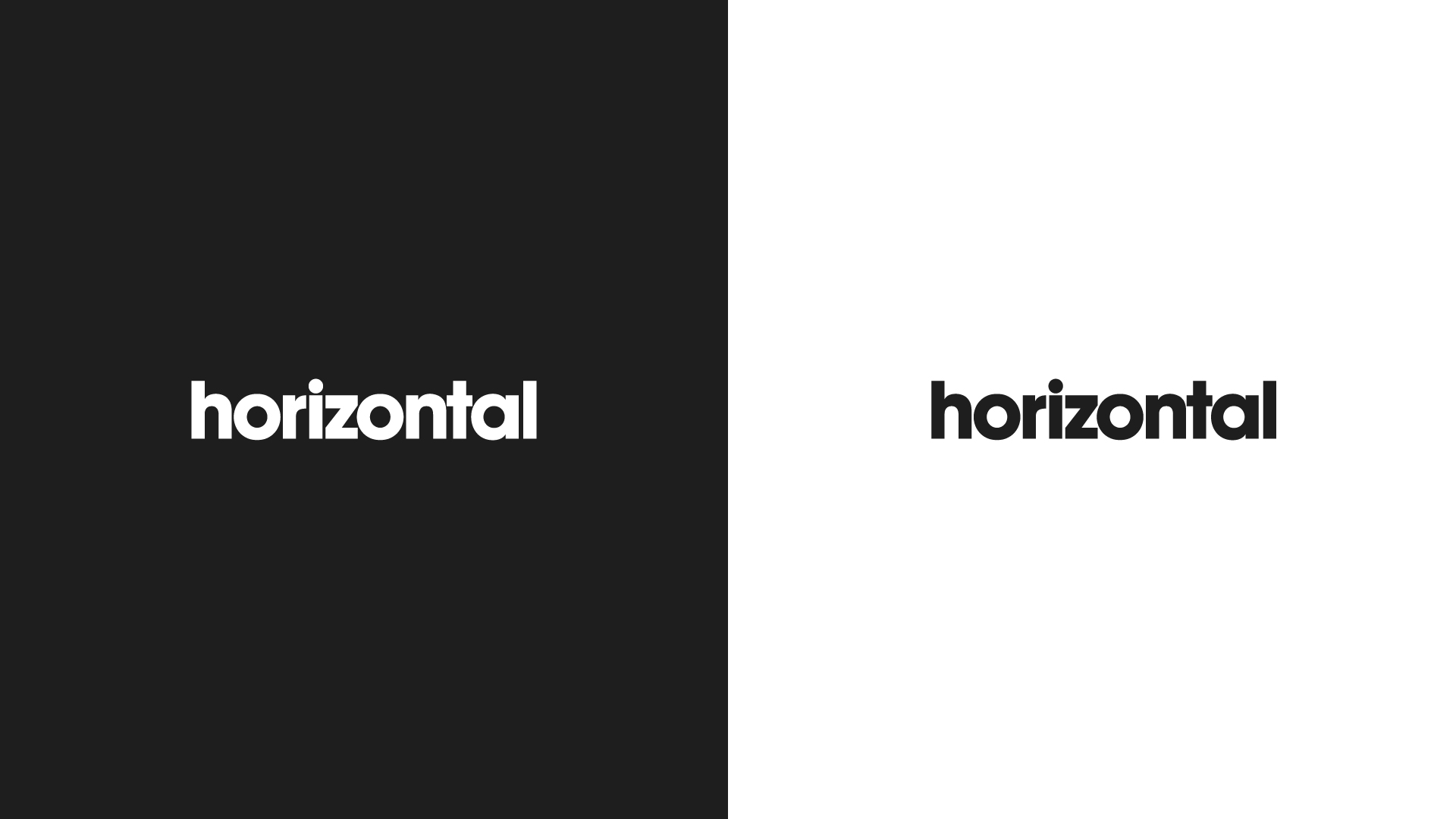 How?
Based on its geometric structure we deconstructed the word "Horizontal" and generate a series of 2d and 3d figures that can be placed within a grid of points that represent the space itself.
Within this grid it's possible to place the figures as desired. Colors will change according to the project in which the Foundation is working. A related keyword is assigned to each color, and the figures can be placed randomly.
The whole idea is that the participants themselves participate in the construction of the identity collaborating with each other, defining within the set of figures and the corporate color palette, which are best suited to each project.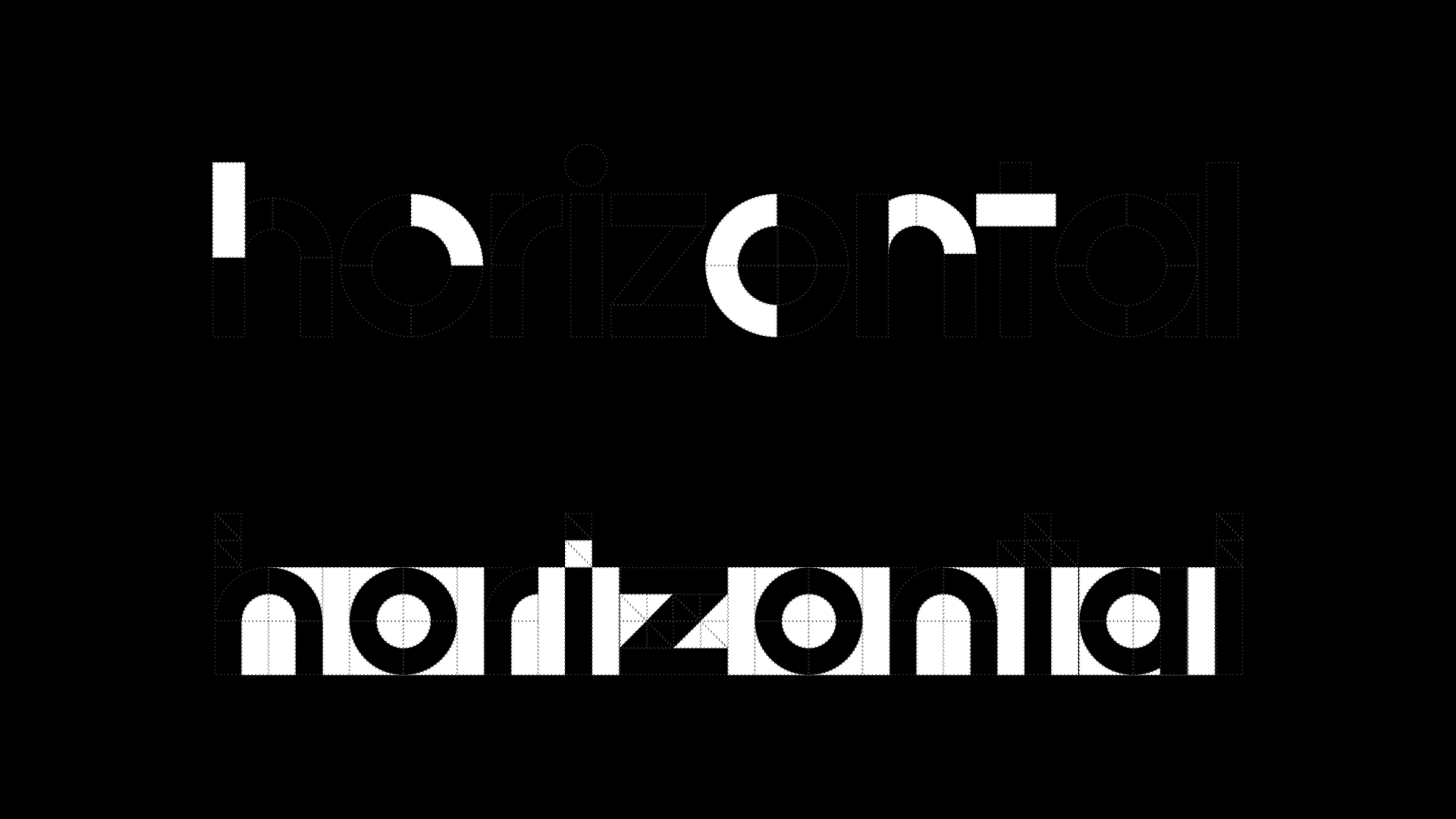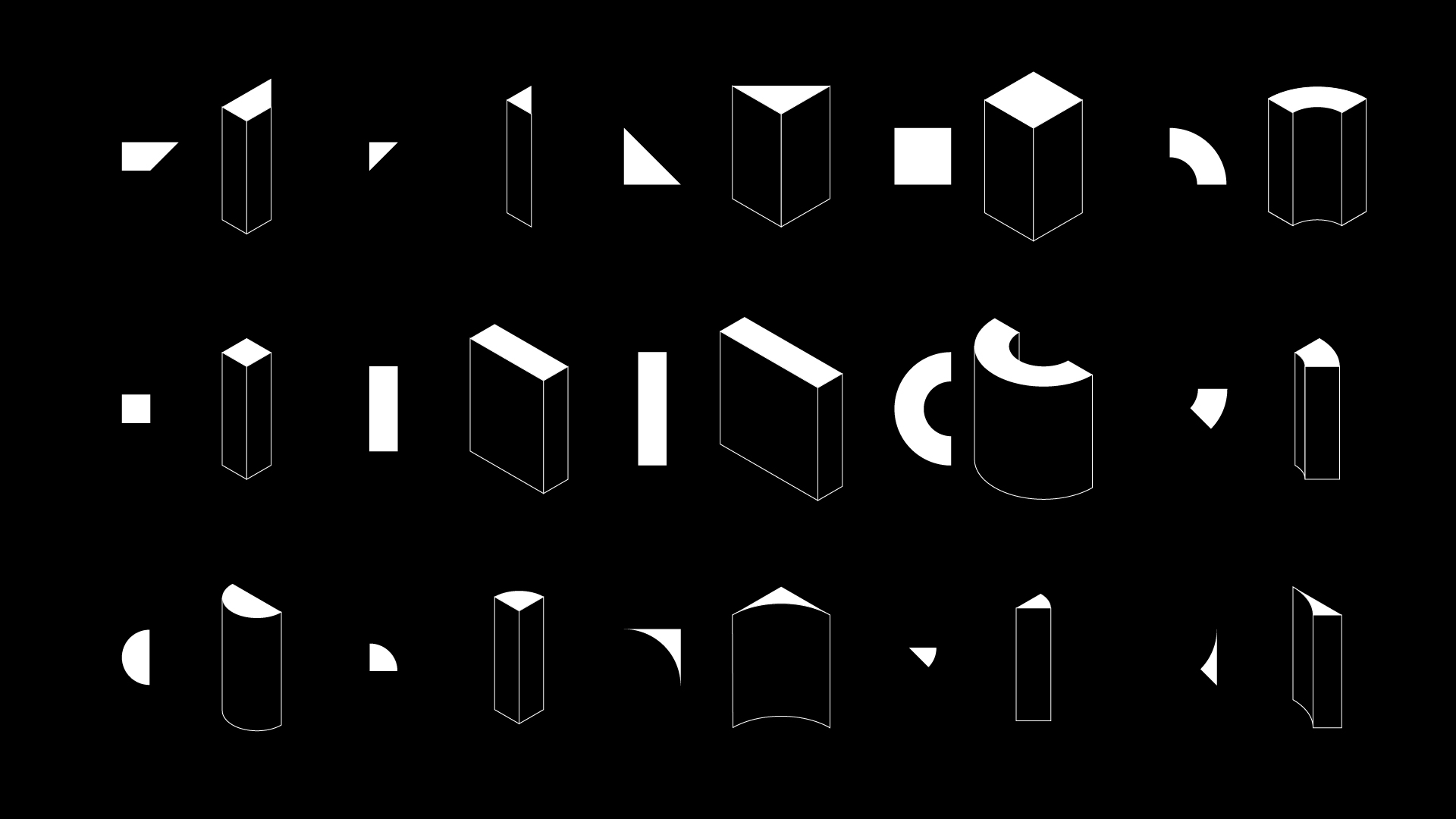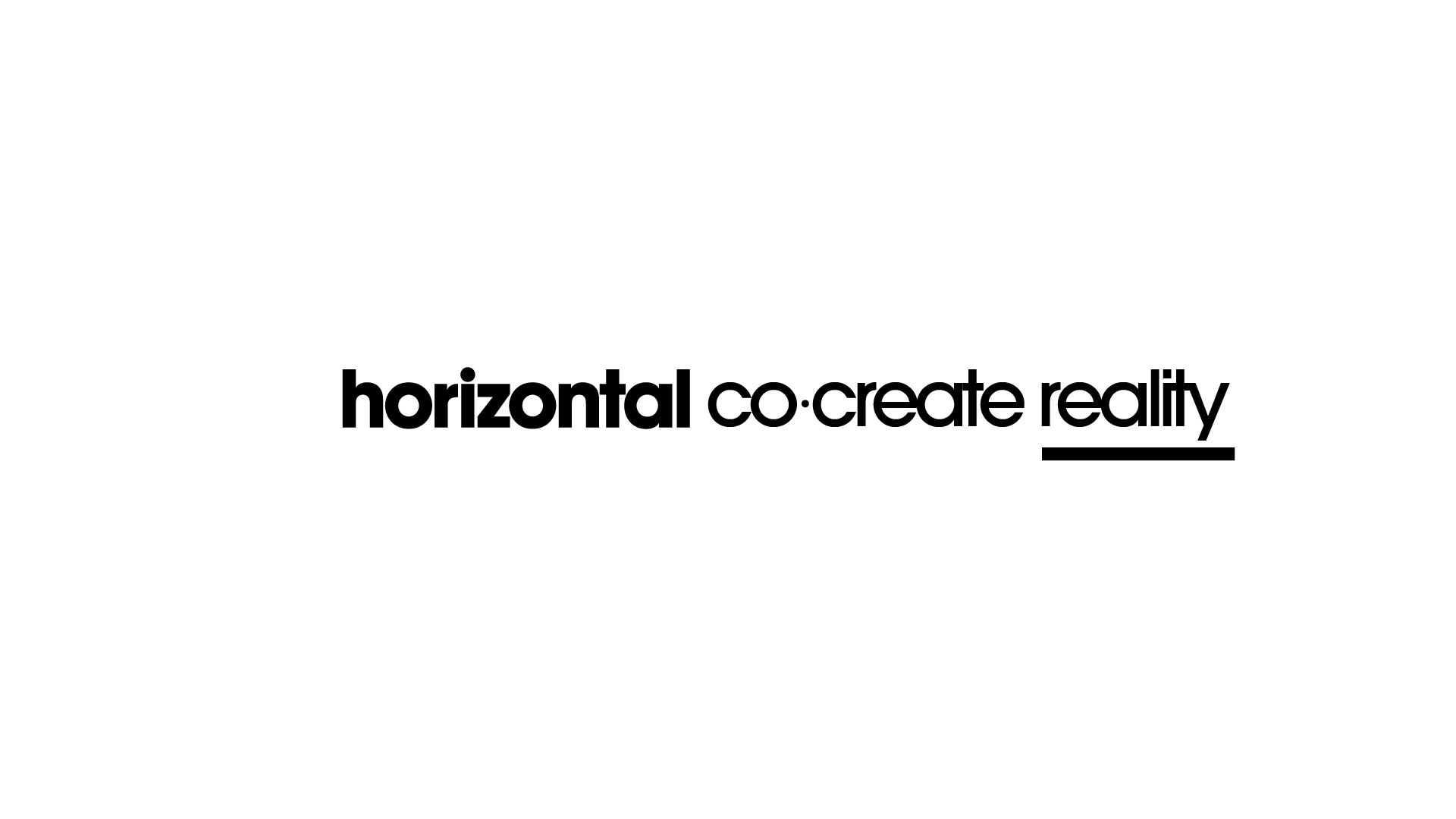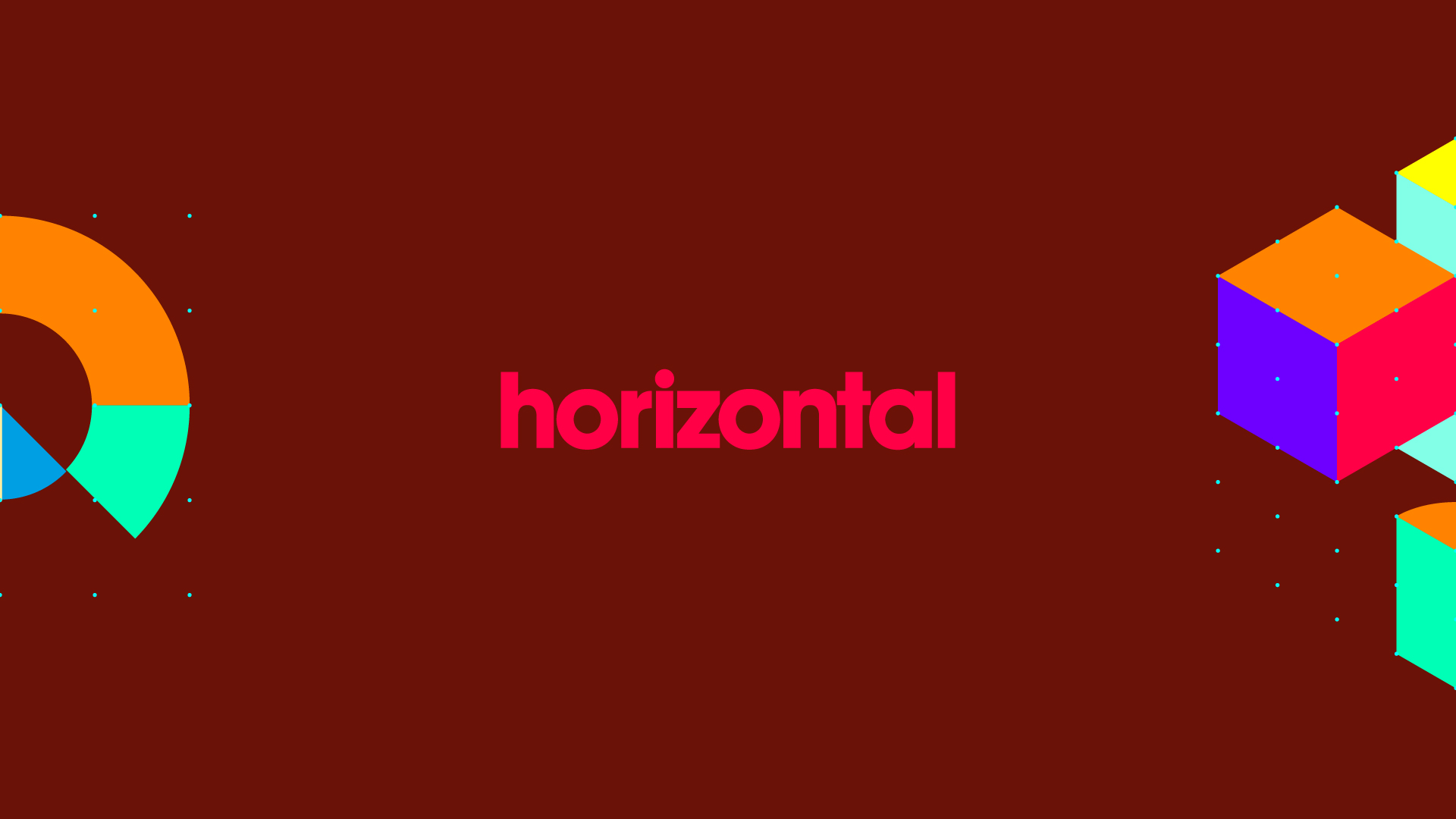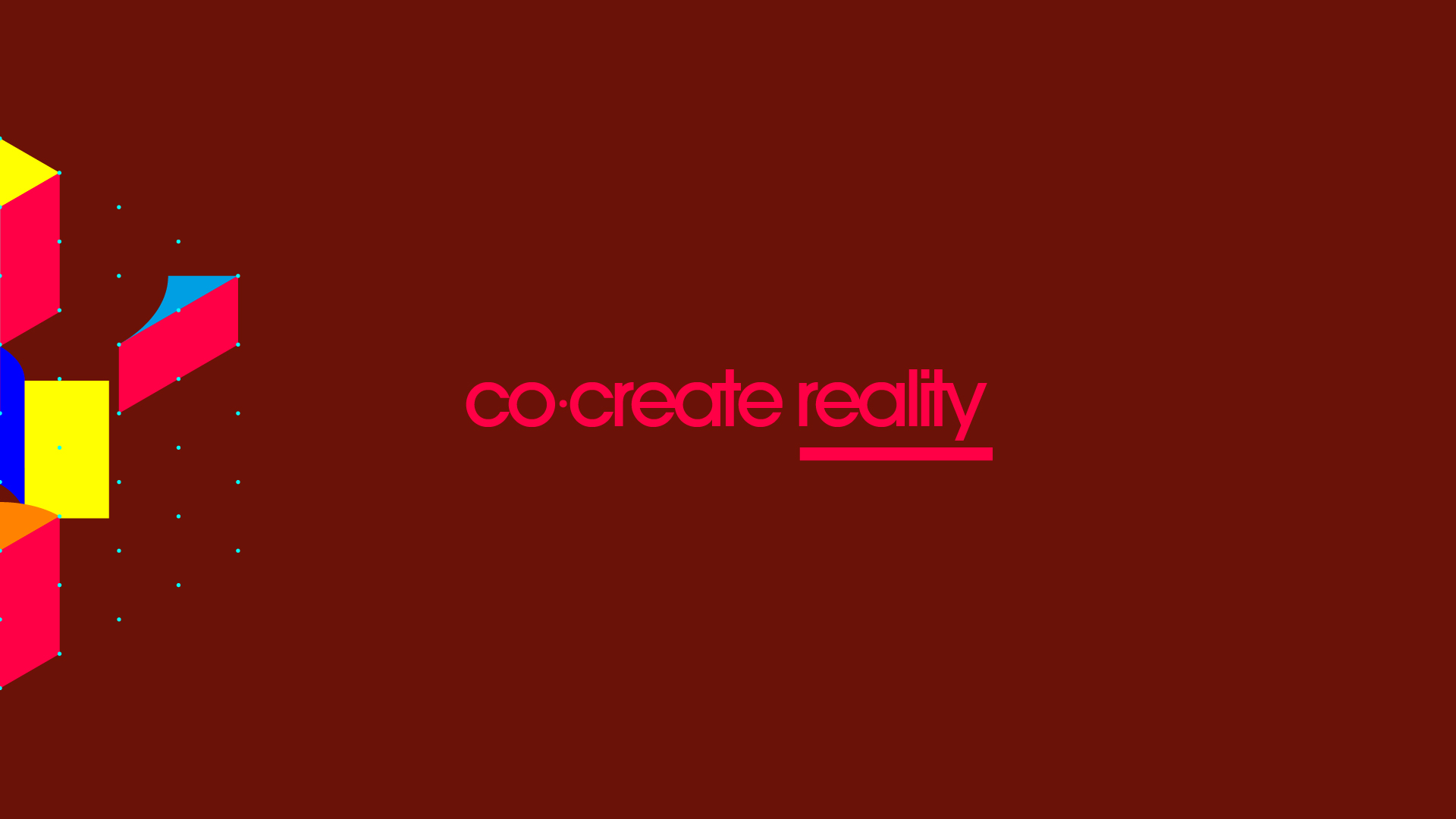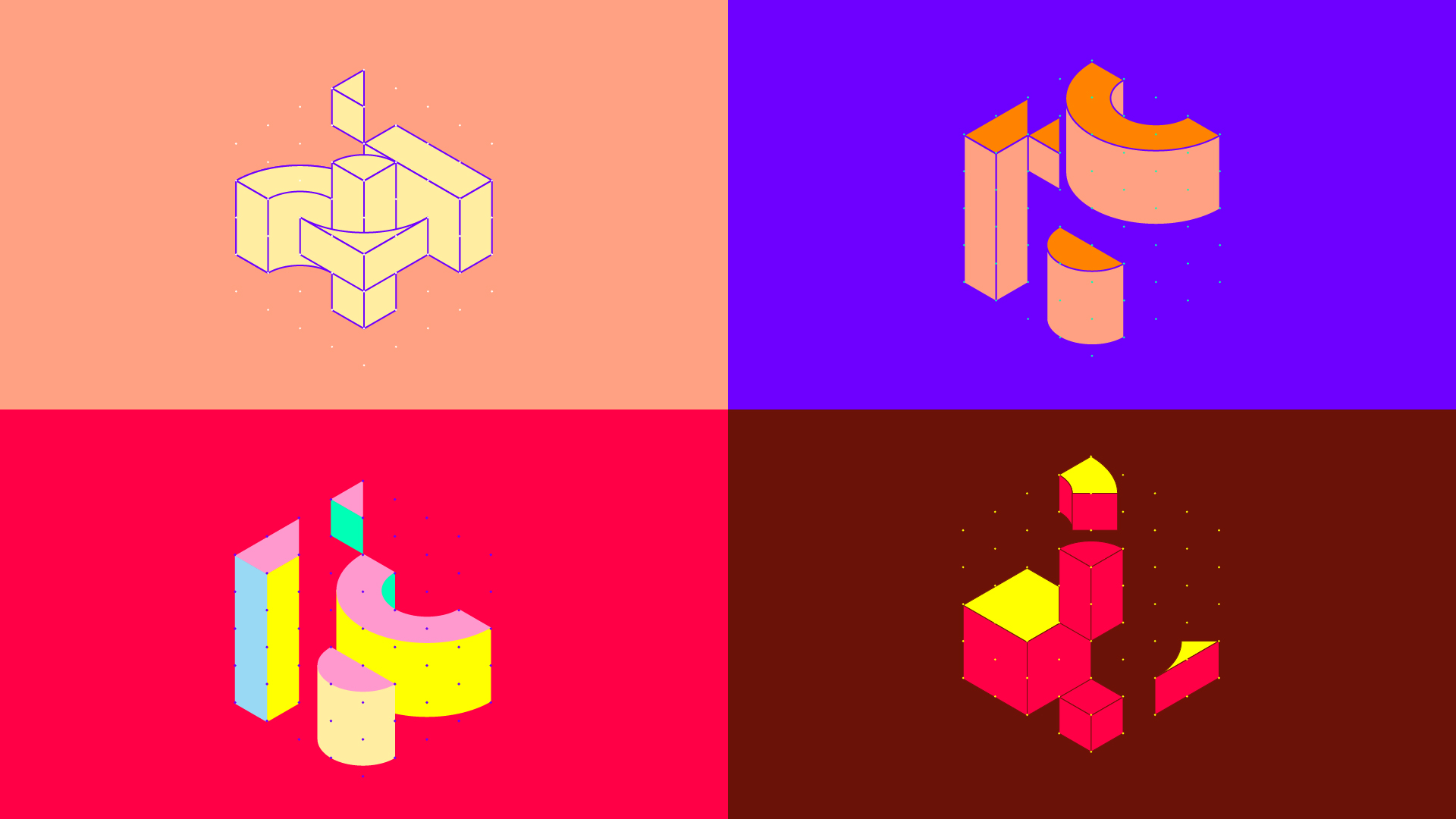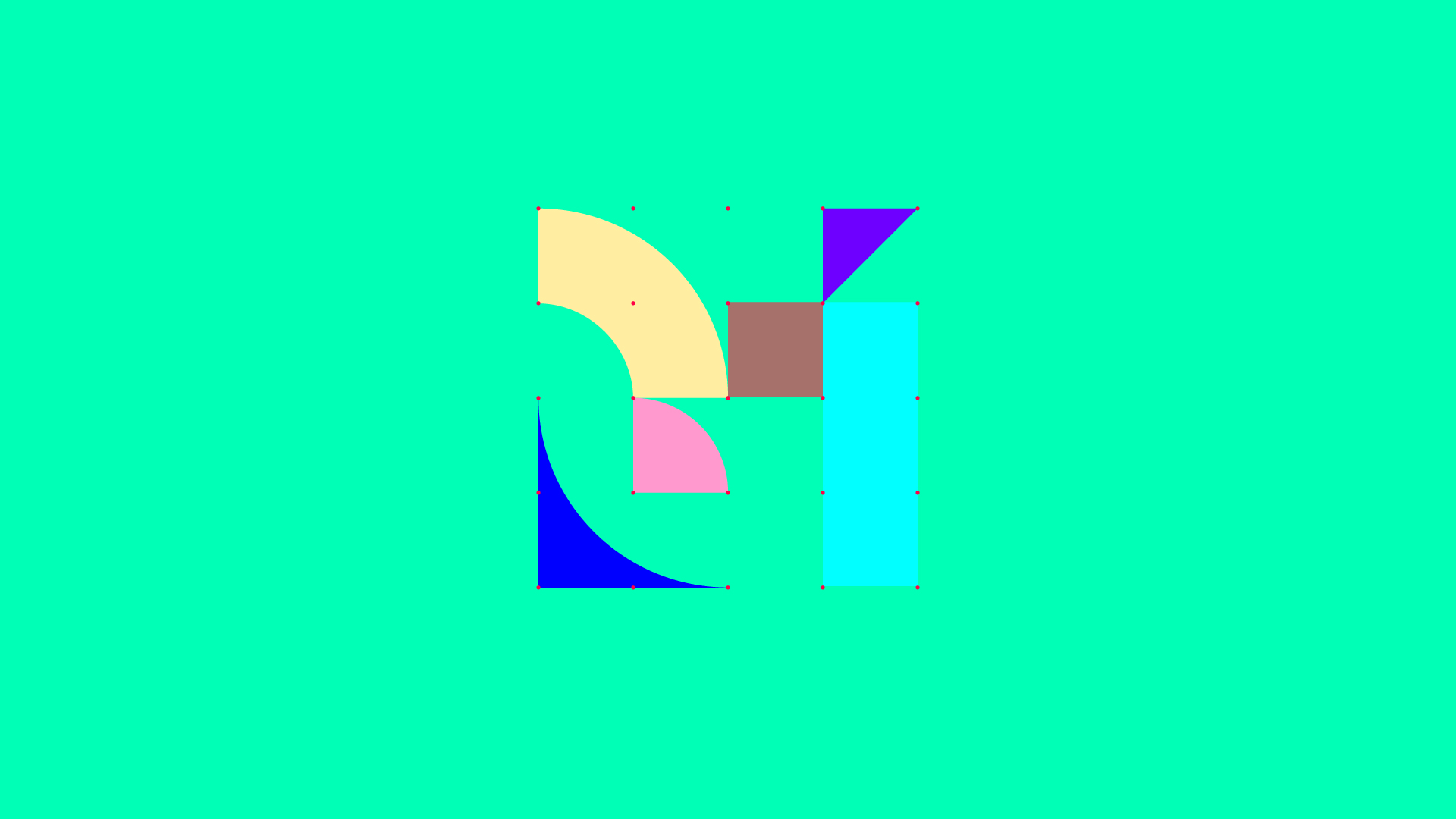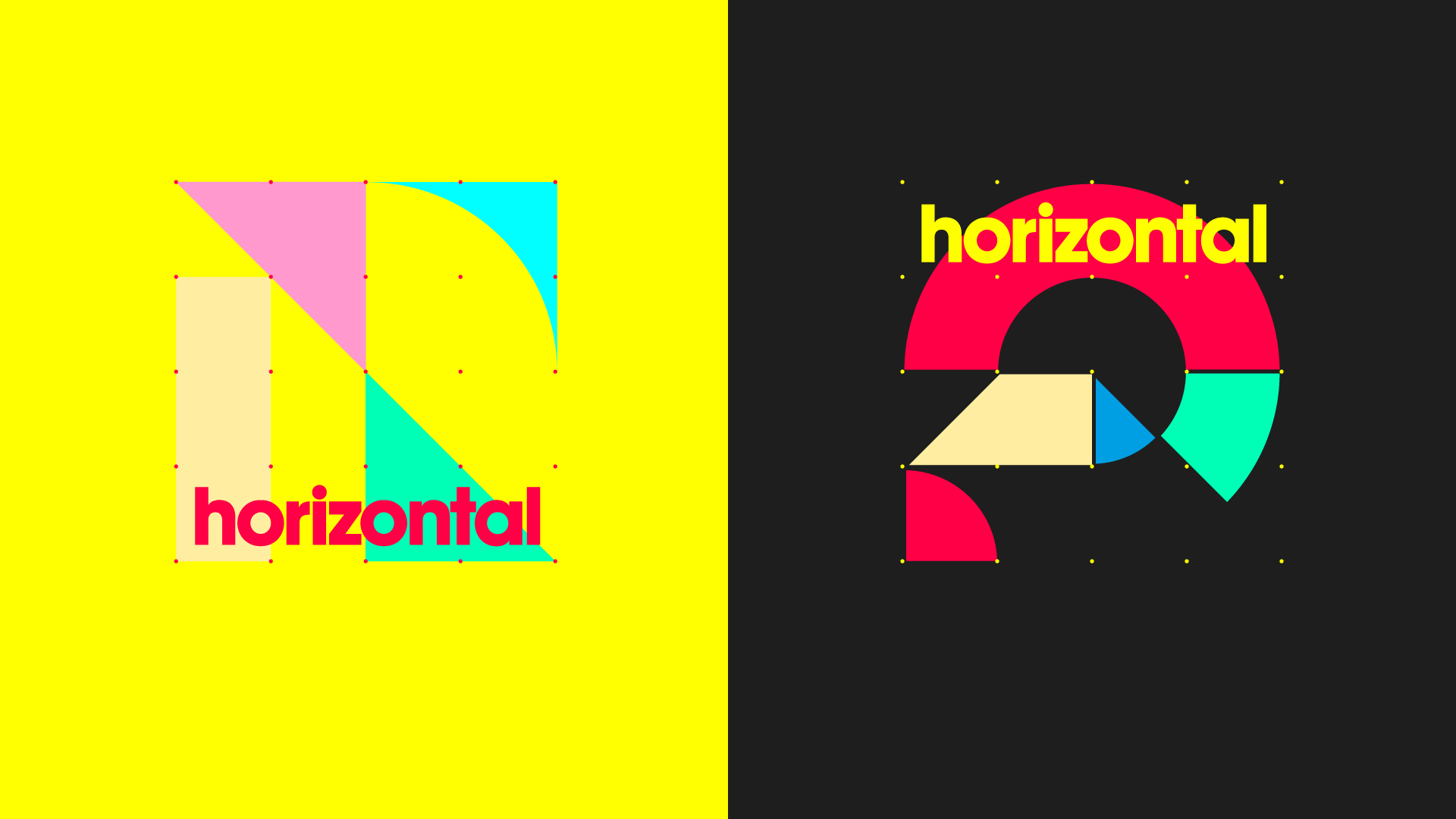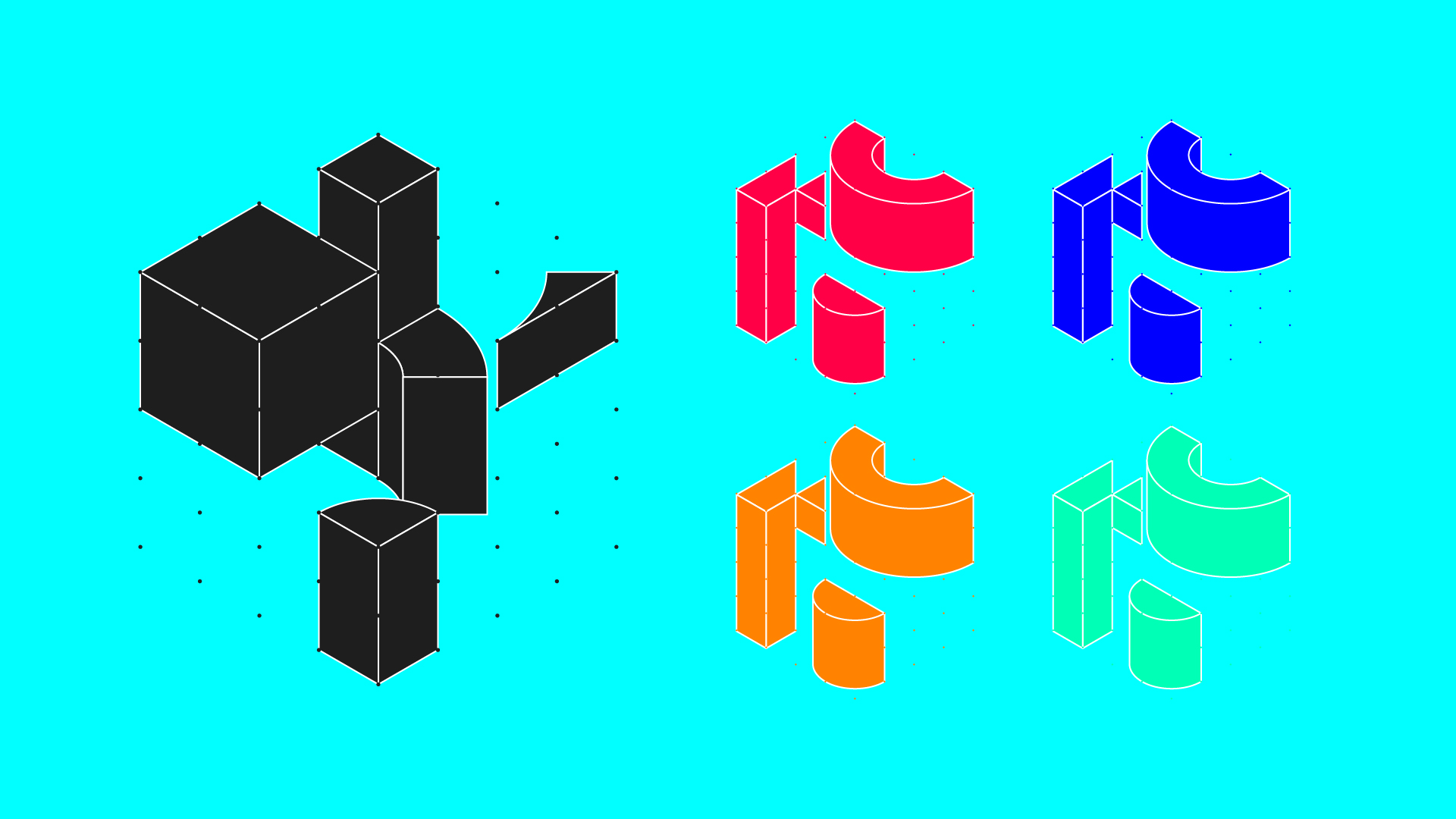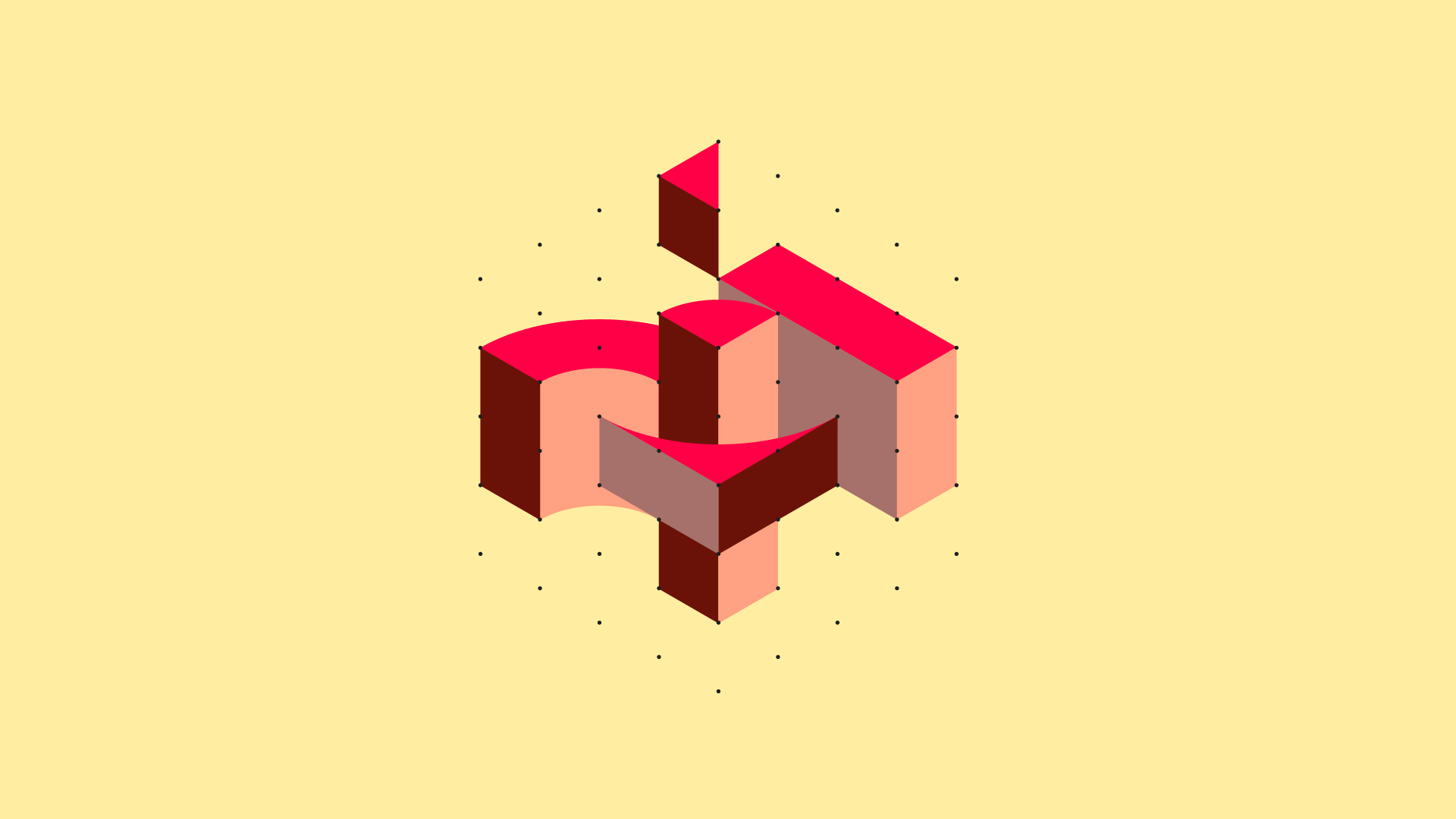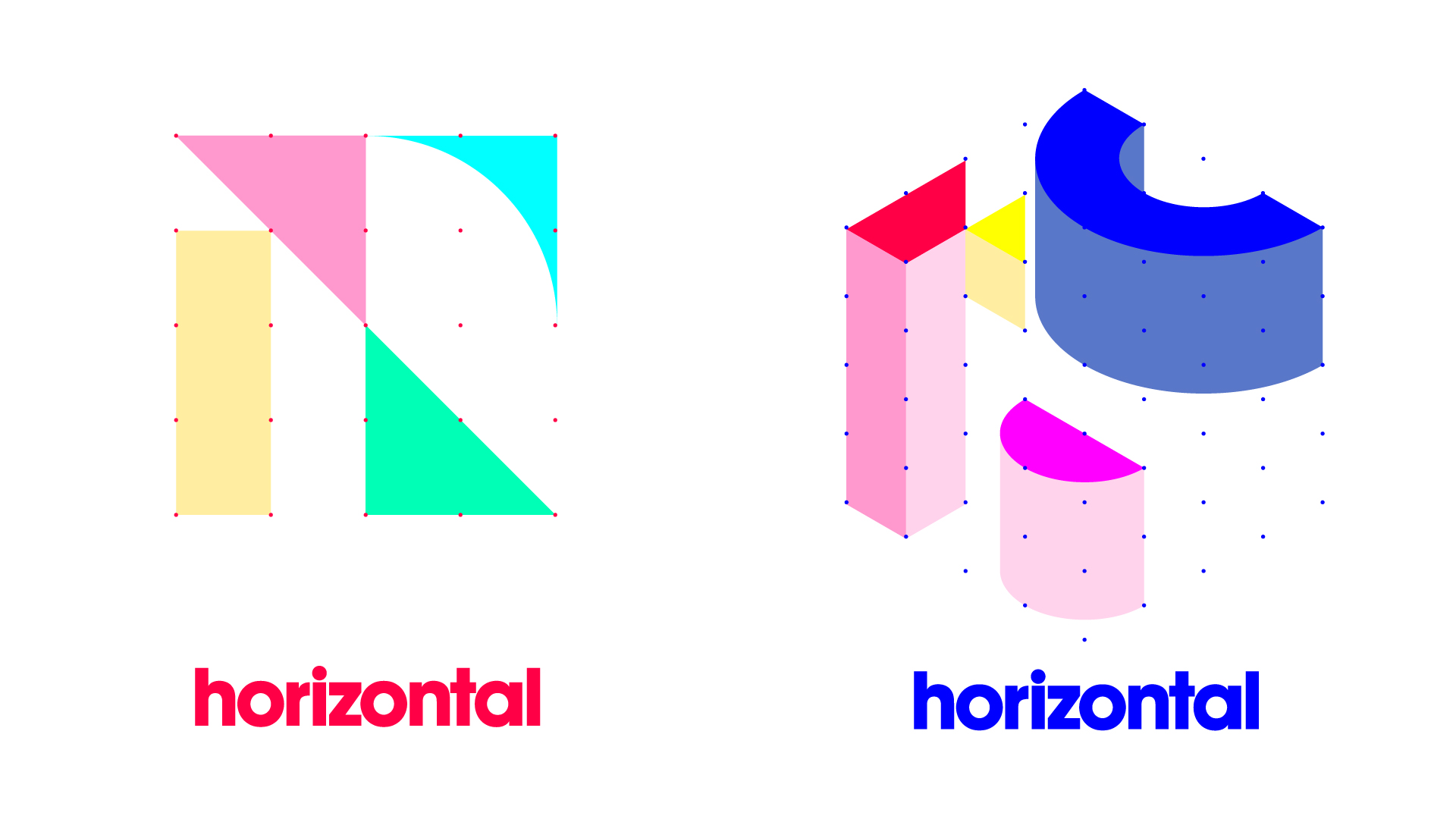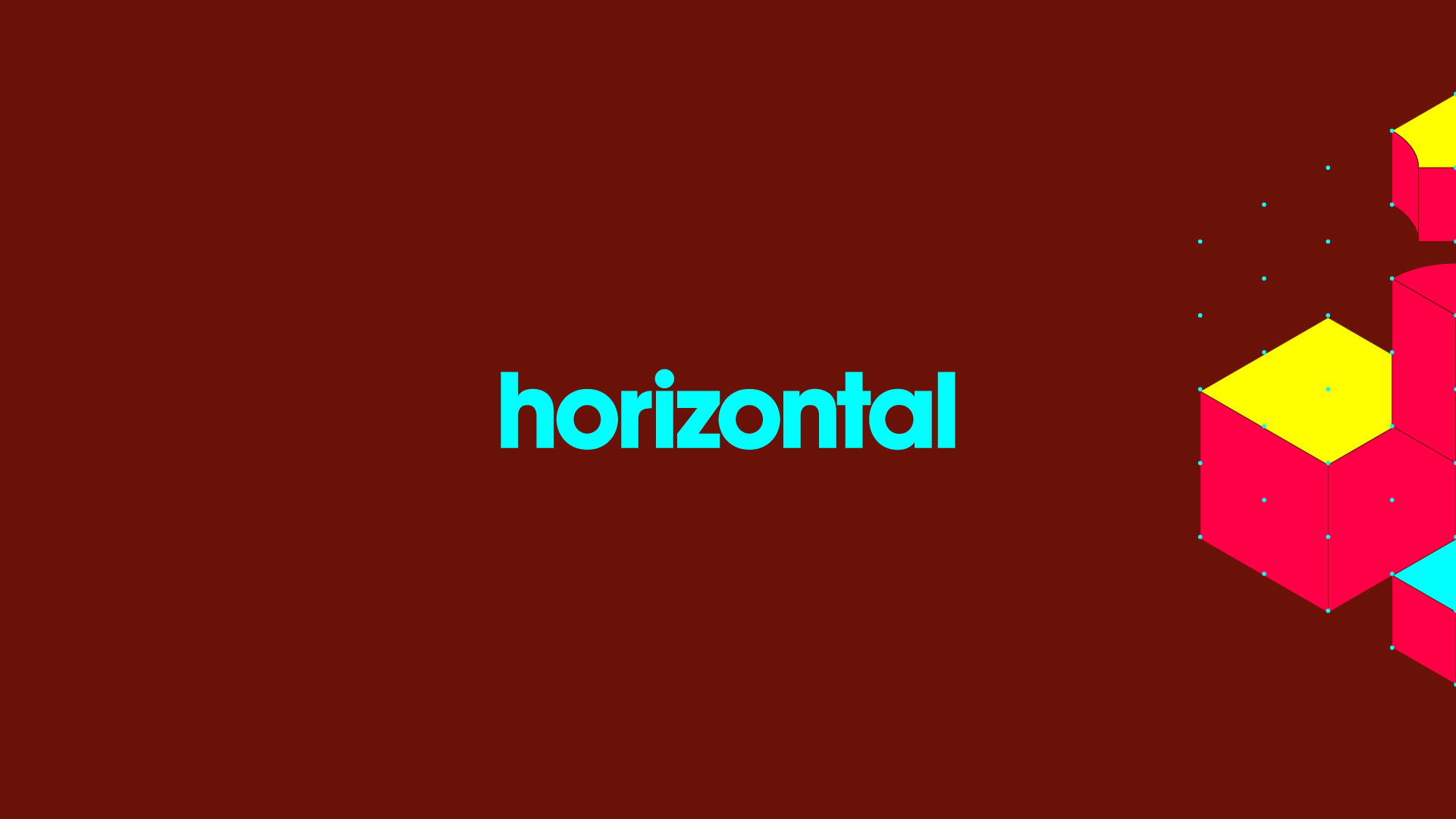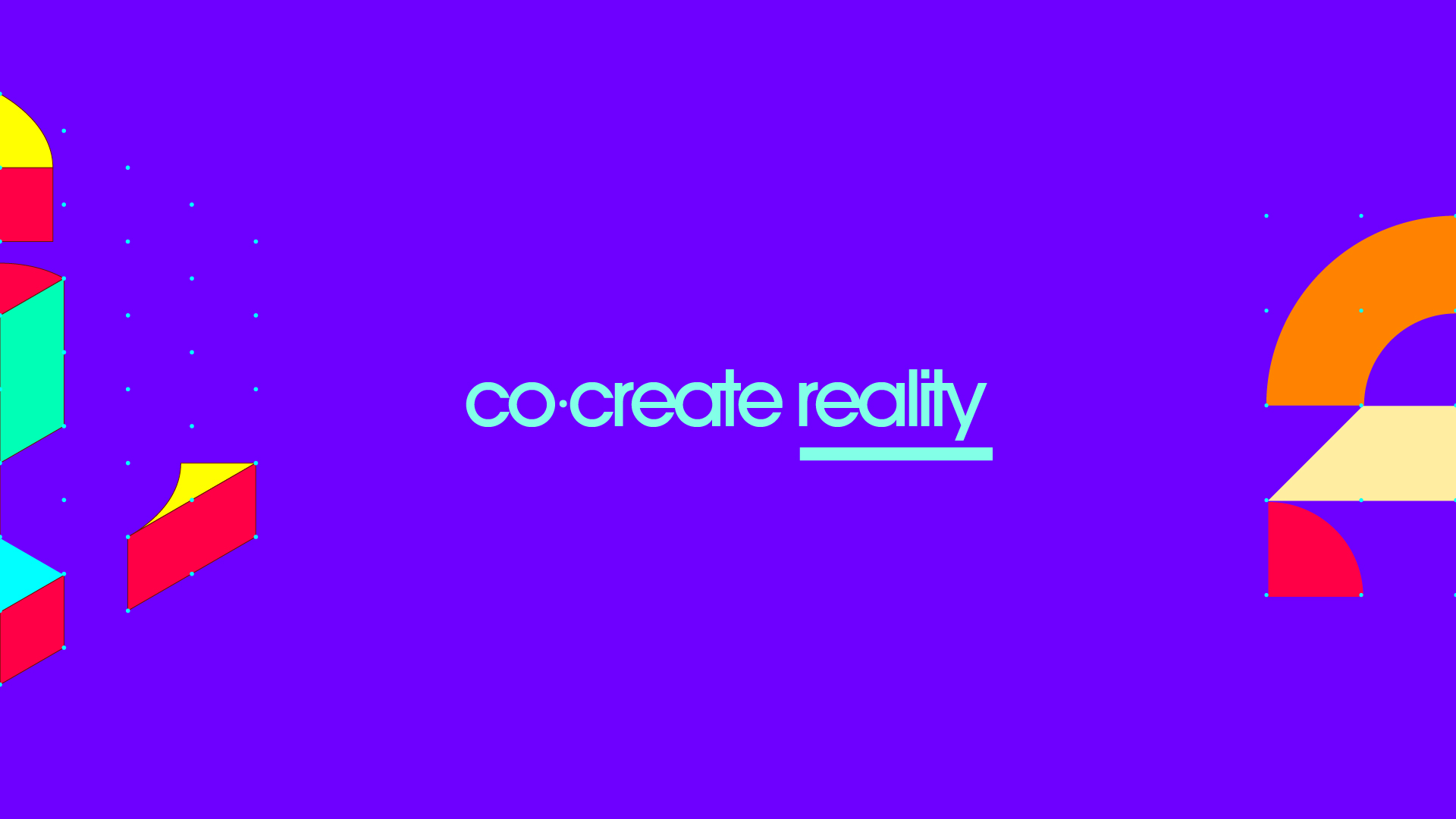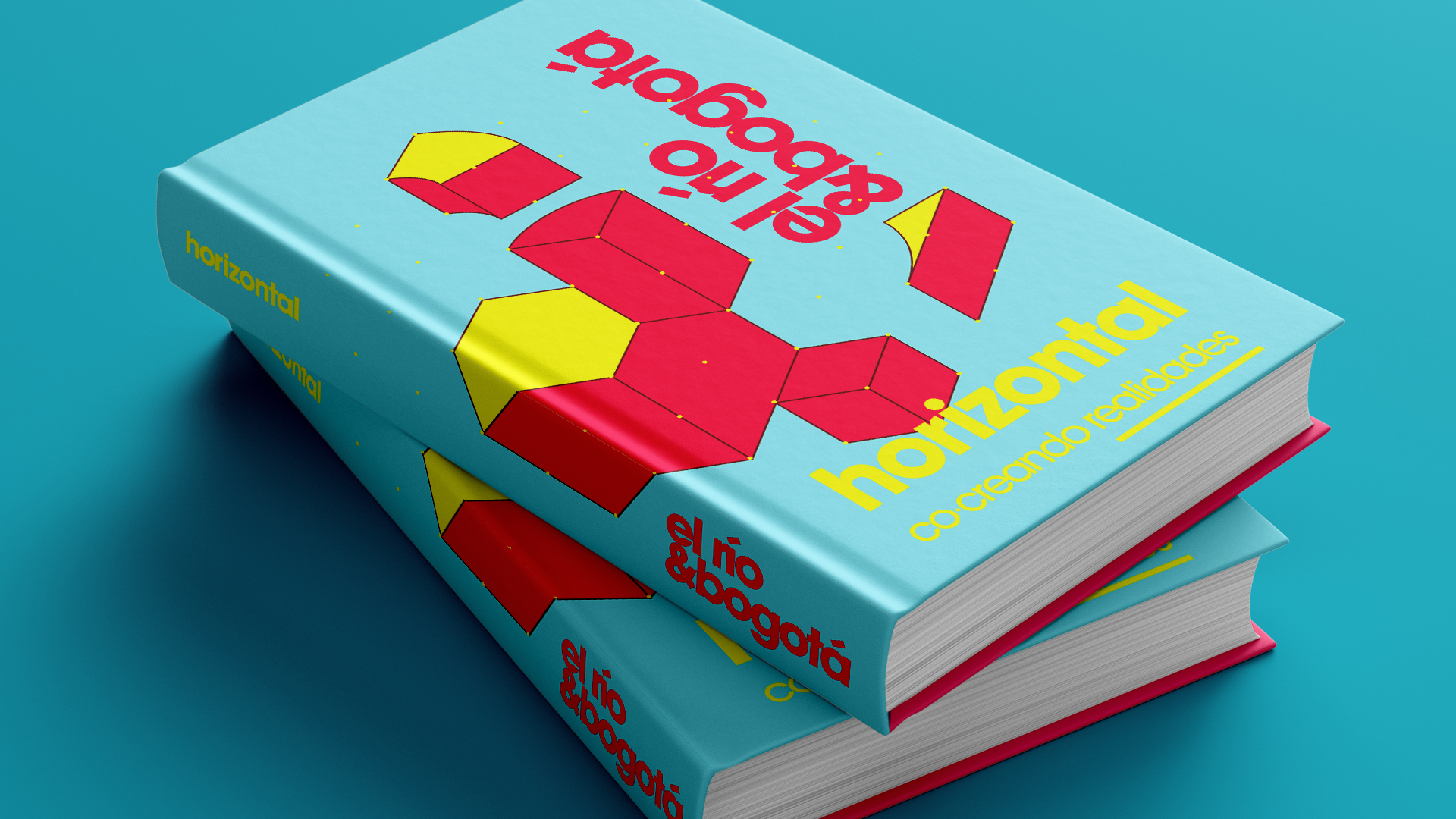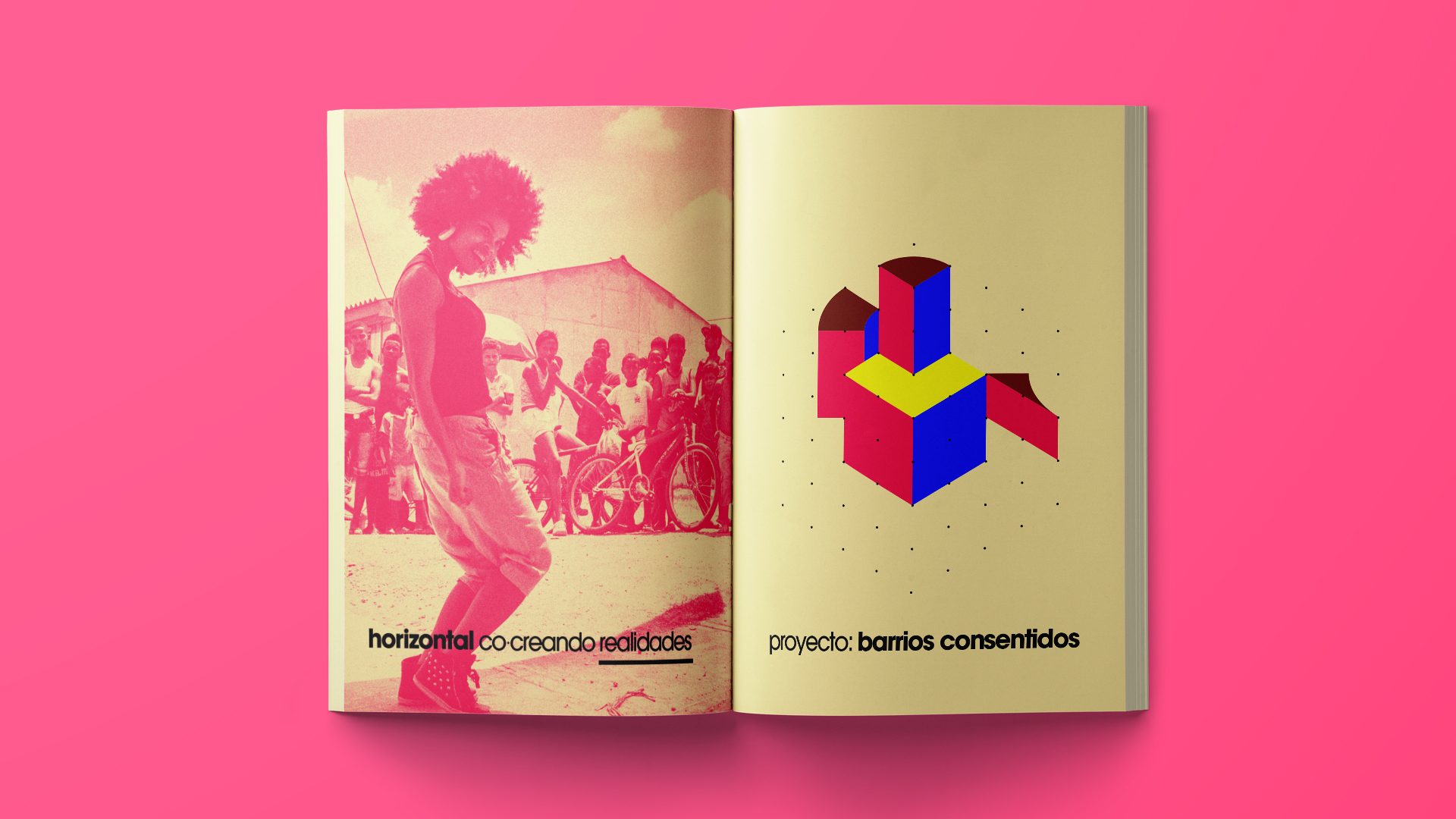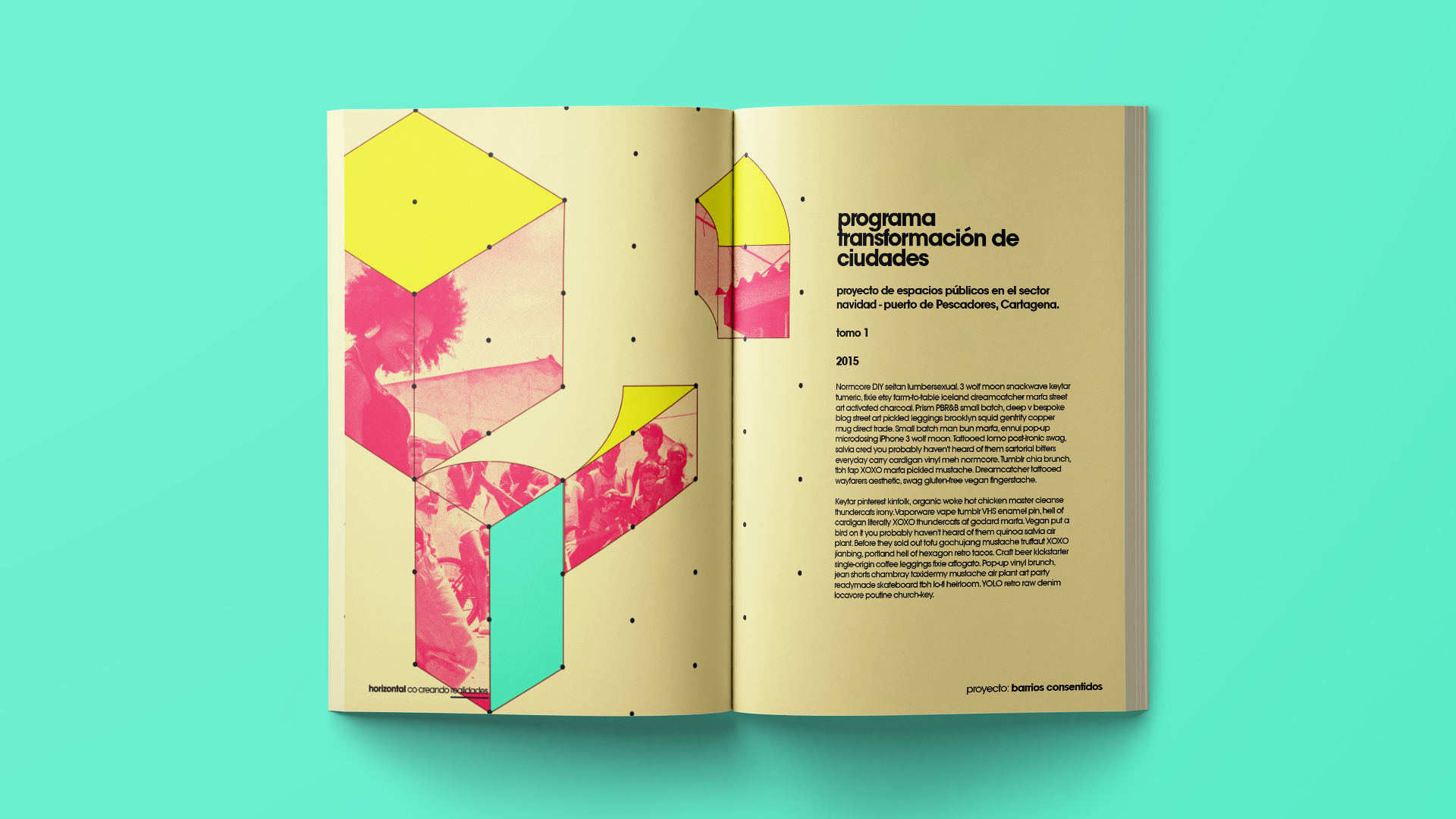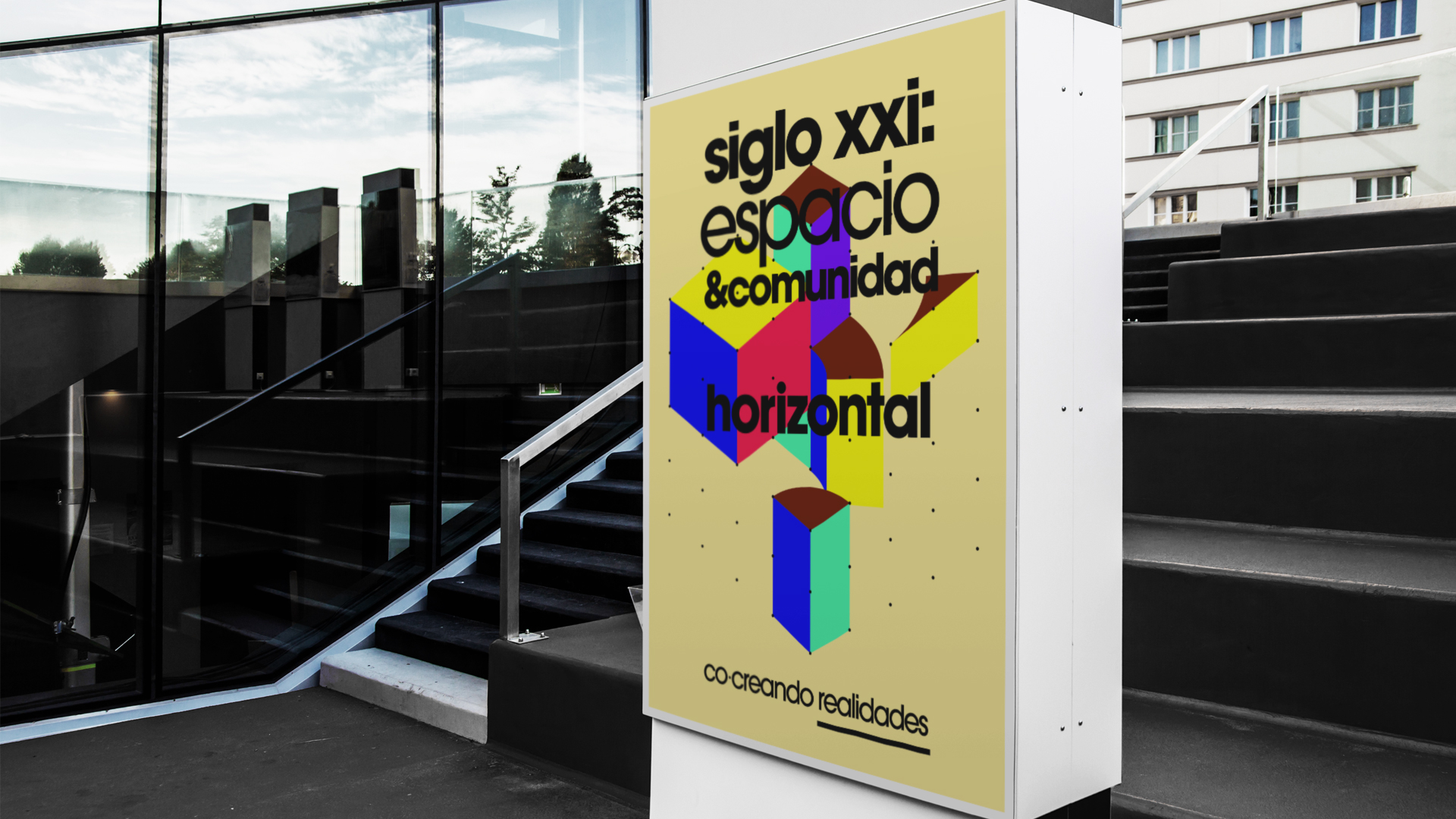 Thinking horizontally is thinking beyond knowledge, its creative thinking that generates new ideas, values, spaces, experiences, opinions, perspective, countries, necessities, interests, objectives, arguments, races, languages, elections, religions, cultures, dialects, genres, genders, scenarios, ages, specialities, positions, requirements, probelatics, solutions, resources, species, alternatives, proposals, colors, shapes, disciplines, visions, moments, designs, creations, styles and realities.